Energy Efficiency Directive: What´s new?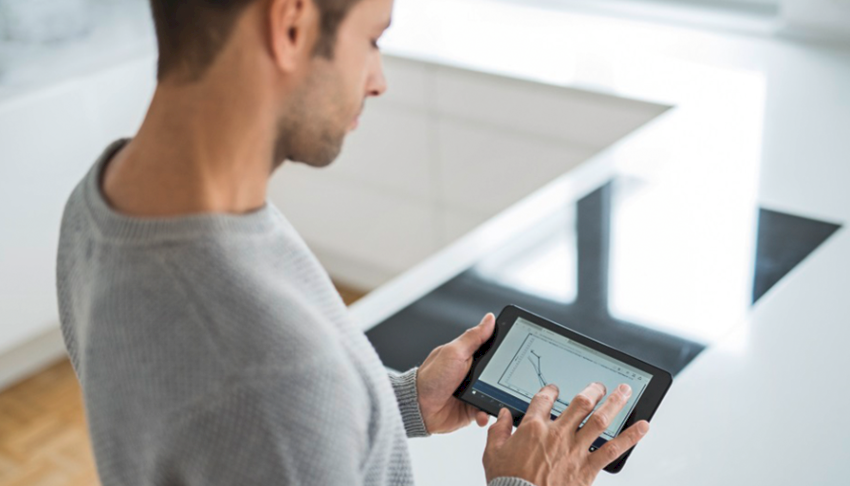 Remotely readable meters and more transparency about energy consumption for users: these are two central points of the revised Energy Efficiency Directive (EED) of the European Union (EU). We have summarised for you what the amendment means for you as landlord or owner and when you have to expect changes: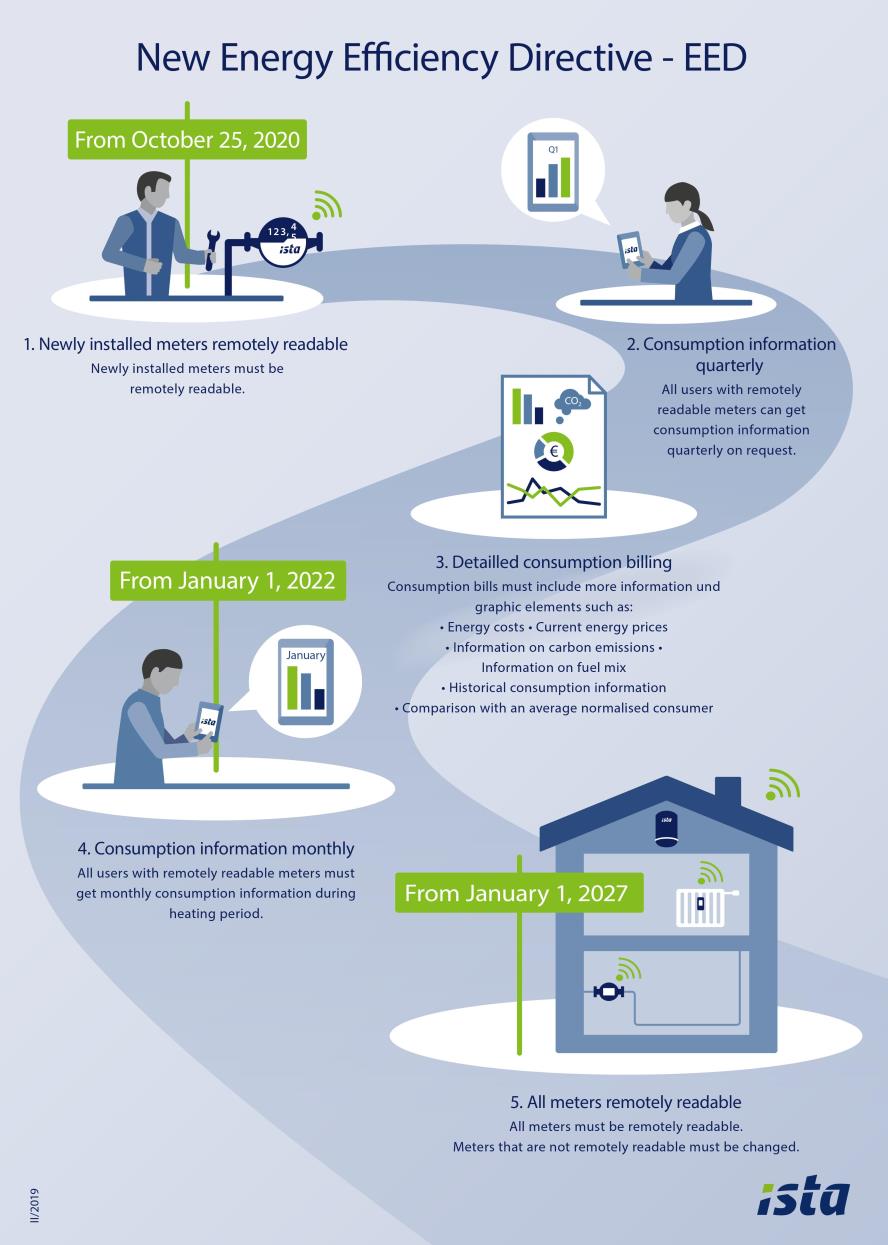 What will change specifically for landlords and owners?
Use of remotely readable meters
According to the directive, only remotely readable meters may be installed after transposition into national legislation. Any procedure that does not require a meter-reader to be in the home is considered to be remotely readable. From 1 January 2027, all existing devices must be remotely readable: Until then, all heat cost allocators that are not remotely readable must be replaced.
Regular consumption information during the year
As soon as the directive has been implemented, tenants with remotely readable meters can request quarterly consumption information. If the tenant does not expressly request the quarterly consumption information with remotely readable meters, he must be informed proactively at least twice a year.
From 1 January 2022, all tenants with remotely readable meters must receive monthly consumption information (e.g. by push notification or e-mail).
More details and comparative values
In addition to regularly sending out consumption information during the year, the EU has decided that consumption statements must contain more information and graphical overview elements. The actual energy prices, the total energy costs, CO2 emission data, the energy mix used in the house, a climate-adjusted comparison with the previous year and a comparison with an average user - not yet defined - are to be added.