Why do we need an automatic data exchange?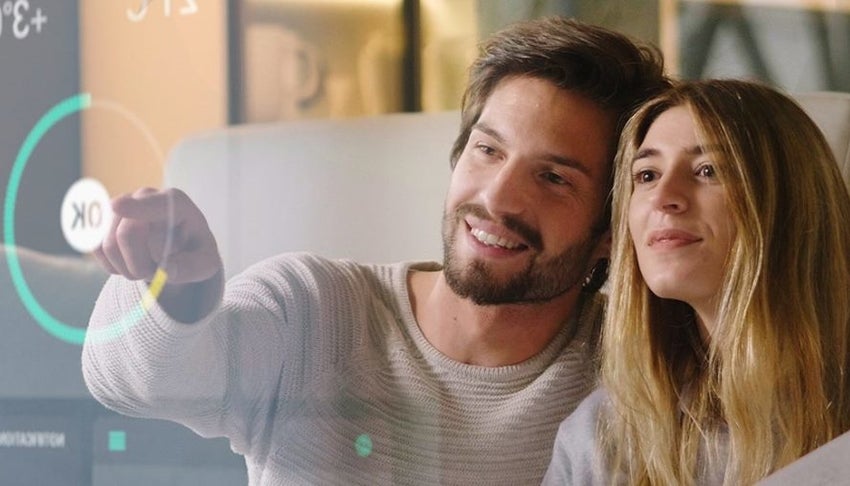 Digital products are integrated in flats more often. The collected data has to be processed reliable, safe and quick. In Denmark, ista has therefore carried out a pilot project together with the housing society Himmerland Boligforening – with exciting results for tenants and landlords.
"I think it's great that we're first in Denmark with ADE (Automatic Data Exchange), and it's been terrifically exciting to be in on developing it" said Rikke Holmsgaard from Himmerland Boligforening, who's been running an ADE pilot project this year in collaboration with ista.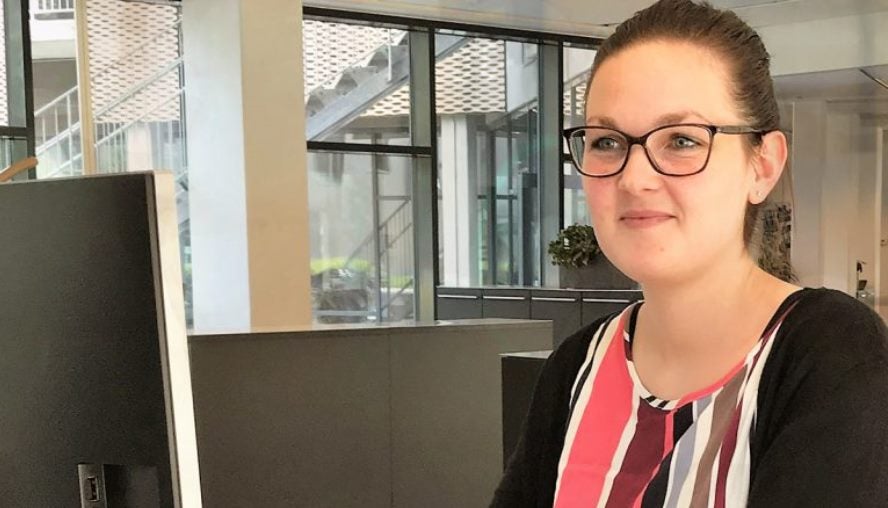 Digitization needs pionieers
We're keen to be at the cutting edge of development and we like being out in front. That's why it was also terrifically exciting as it was our department at least a year ago which was chosen to run the pilot project on ista's ADE system". The words of Rikke Holmsgaard from Himmerland Boligforening. She was involved when ADE was introduced, and today she's the one occupied with ADE at Himmerland Boligforening.
She thinks it's been incredibly interesting to be in on testing ADE, and she's very positive about the advantages found in the system. It works faster, and it's easier, and we can escape certain procedures," she says and explains that at Himmerland Boligforening we launched into the project hammer and tongs. "The worst would have been to have to go back to the old system", she says with a smile, and stresses that this definitely hasn't been the case.
One step back, two steps forward
At Himmerland Boligforening they've now been working with ADE for a complete accounting period. "We don't spend as much time as we used to, everything runs automaticallly, no files have to be sent back and forth between Heating Control and us, and I no longer have to log into a particular department: I can move between them on the system. All in all, the risk of error is reduced and we can get the consumers' accounts back quicker".
Of course there have been errors. That's just the reason one runs a pilot project, but Rikke Holmsgaard explains there have been few errors and these have been put right, and that at ista/ Heating control they're working on improving the system further.

She's also looking forward to continuing to work with the system, now it's been fully implemented and developed.
More transparency for customers
Rikke also says they're pleased with istaonline, where they and the consumers can log in and view the accounts and see how much water and heating are being used.
"Today there's a continual number of consumers who want the figures on paper, but it'll be a great relief when we're finally free of paper some day, and all consumers check their consumption on the net themselves and on the app," says Rikke and finishes by saying that she's already been approached by other companies who want to hear more about ADE.
ADE is the future
Nor is Torben Mathiasen, who is the head of Heat Control at ista Denmark, in any doubt about the great advantages with ADE.
"The risk of error is considerably reduced, because the data we need, to provide the heating bill, is transferred to us automatically. This again means that the bills we send to the customer will be more correct because we avoid mis-keying and typographical errors, and more correct accounts means at the end of the day that we save time on all fronts," Torben Mathiasen explains, adding that systems without ADE have to take time and use a lot of human resources just to analyse where the error has occurred and putting it right. "You avoid this with ADE. In other words the process is rationalised. And these days it's not a disadvantage that data are exchanged in encrypted form."
Torben Mathiasen thinks that all large housing associations, which have a rental system will in the long term have to have ADE in one form or another. "Changes are taking place because we will have to produce accounts more often in future – possibly quarterly. This means that we will have to exchange data far more quickly and far more automatically than we do today, and for this to be profitable we will have to have an automatic procedure both for reading [displays] and administratively."
ista's aim is for ADE to become a standard system, which can also be used by competitors, and for ADE to be present on all rental systems.
We will be pleased to make the system available. We started up with EG Bolig, but the impetus from non-EG customers to have the system is continually growing and therefore we are keen to offer a solution that can also satisfy them," says Torben Mathiasen, and ends by stressing that ista has been developing ADE over the past six years and that this is the development process which is now bearing fruit.