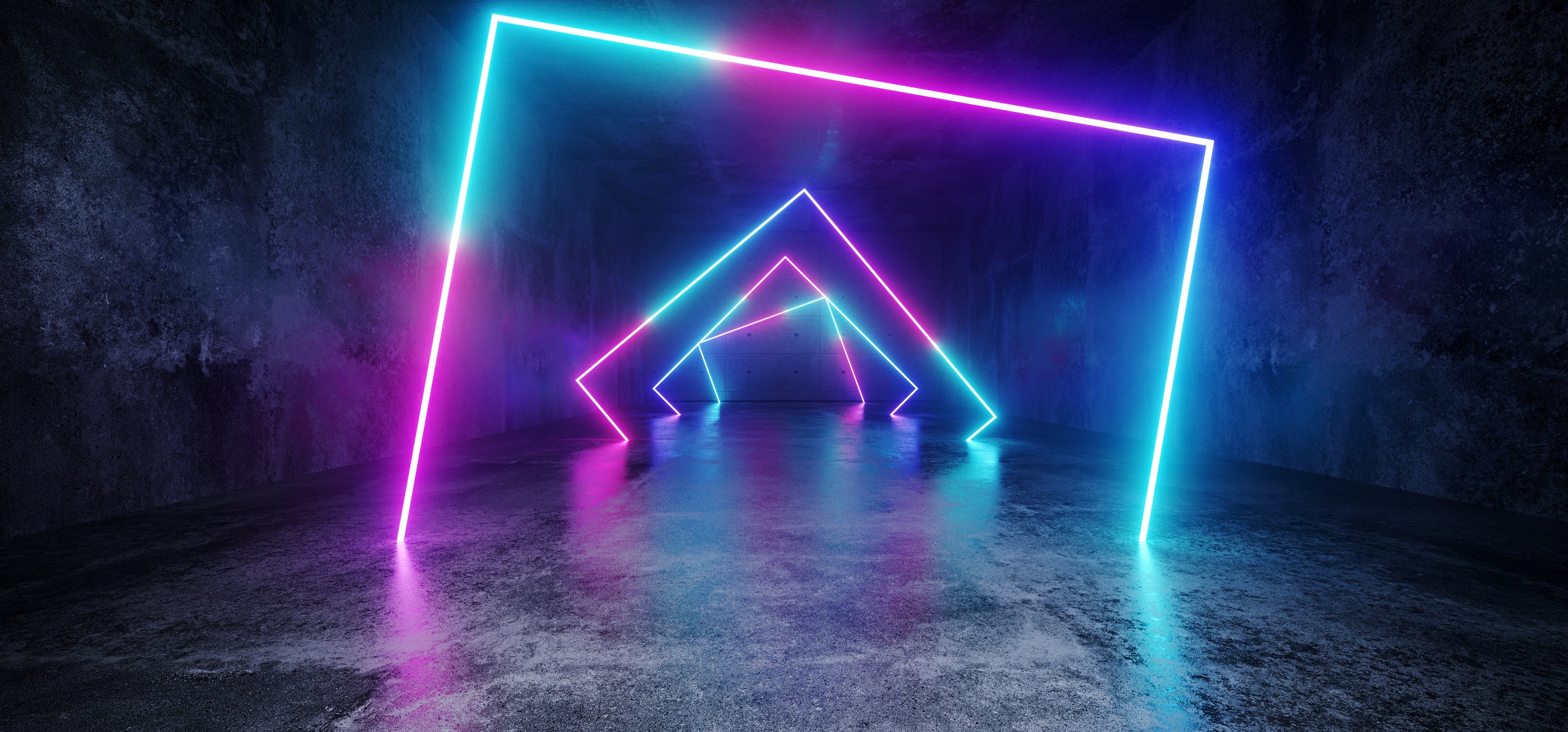 We make ideas possible.
With all our energy.
Our Approach
We make ideas possible by creating an environment at ista in which every idea gets a fair chance to prove itself.
We network all innovators inside and outside the company and are always on the lookout for ideas. We test, question and improve our ideas together with our customers and partners from the very beginning. The best innovations are selected to grow at ista and achieve their full potential.
---
Experience wins.
How ideas become viable and sustainable business models is something we have been demonstrating with our core business for decades. We have continually improved our products and services, integrated new technologies, implemented them worldwide and systematically digitalised them. Today, we have one of the most efficient, most secure and most convenient infrastructures available in the building sector worldwide. This success story is to be continued.
Our technology
Our advanced technological infrastructure is the foundation we build on. We search for ideas that further strengthen our core business.
Partners & Projects
We use the latest methods and tools, organise creative workshops and cooperate with strong partners and innovative start-ups.