Change at the top of the real estate service provider ista: Thomas Zinnöcker hands over to Hagen Lessing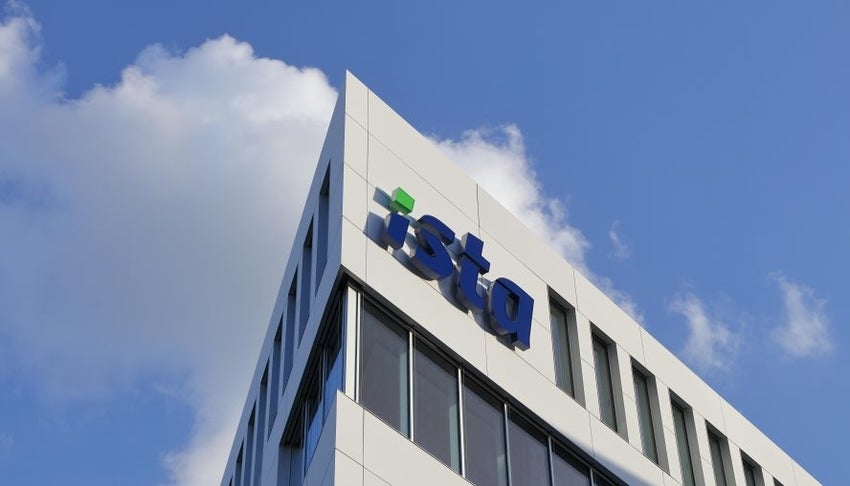 Essen, 24.02.2021. ista CEO Thomas Zinnöcker (59) will hand over the reins of the company to Dr Hagen Lessing (47) with effect from 1 June 2021. Lessing has already been the head of ista Germany and deputy CEO of ista since October 2019.
"After more than five years at the top of ista, the time has come for me to make way for the next generation, as was the plan all along. It will also give me the freedom to pursue a portfolio career and share my experience and knowledge in society and business," says Thomas Zinnöcker. "I brought Hagen Lessing to ista as my successor of choice and I have prepared the handover of leadership together with him. I am sure that Hagen Lessing will successfully move the company forward together with the entire ista team."
Zinnöcker succeeded in attracting investors with a long-term focus and set the company on course for sustainable growth. He initiated the strategic realignment of the company to become a customer-centric partner for solutions in the real estate industry, focusing on energy efficiency, safety, health and services. Under his leadership, the company's digital infrastructure was expanded from 11 million to now more than 30 million smart metering devices that automatically transmit consumption data. ista looks after more than 13 million homes in 22 countries.
On the way to becoming the tech company for the real estate industry
Lessing has a doctorate in industrial engineering. He worked for the Boston Consulting Group for more than 15 years, supporting clients in the energy and real estate industries. As CEO of ista Germany, he continues to drive digitalisation forward and, among other things, has set up a 30-strong special unit for digital sales channels and services. Lessing has also deepened collaboration with the PropTechs facilioo and objego and further expanded ista's digital product offering. "Large property companies have been our partners in the digitalisation of the real estate industry for years now," says Lessing. "In future, we will offer all customers, including small and medium-sized companies, our support in the digitalisation of their business processes. We will be investing heavily in both hardware and software so we can expand our offering as a tech company for the real estate industry. Our aim is to provide our customers with intelligent solutions to help them make their properties smart and sustainable."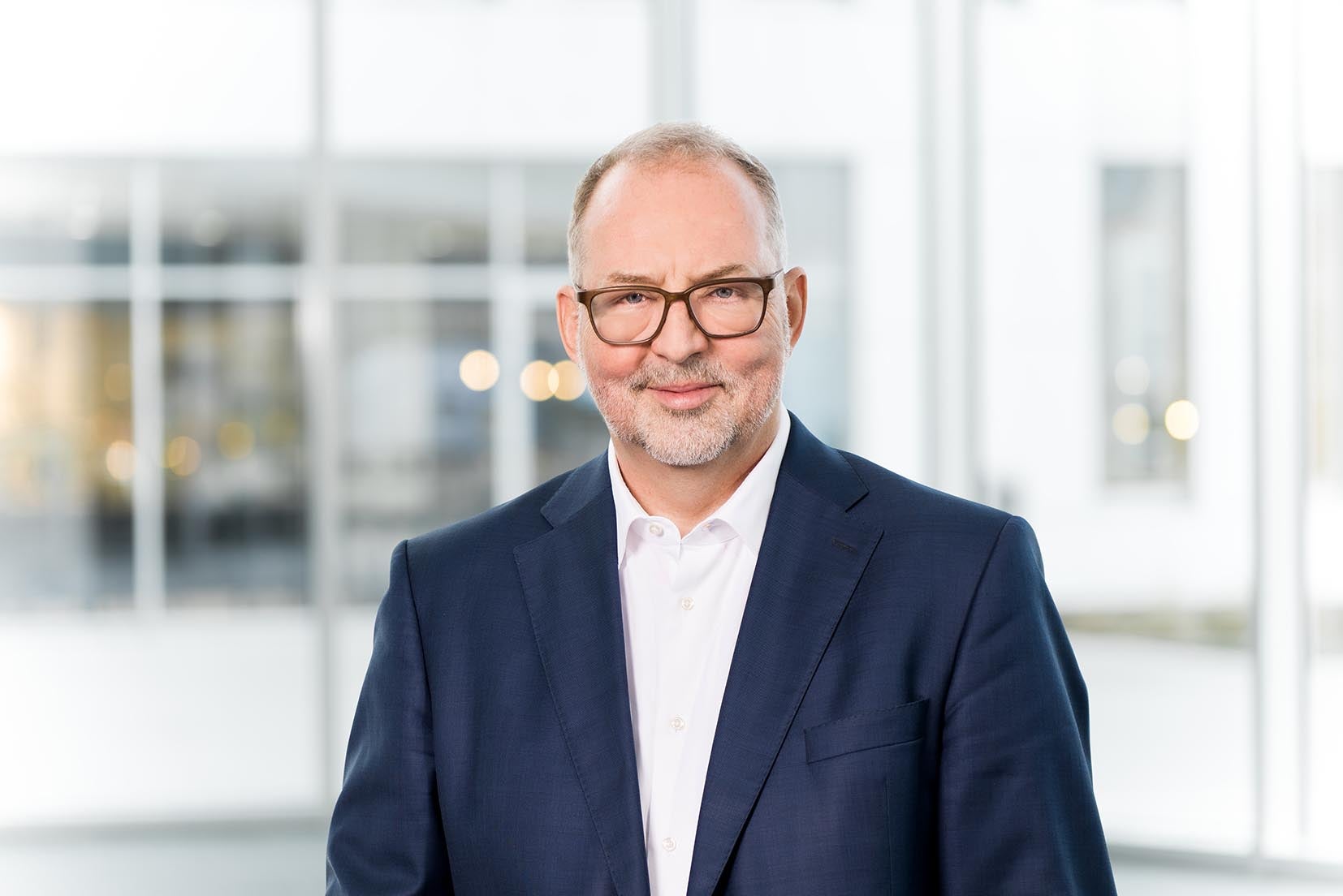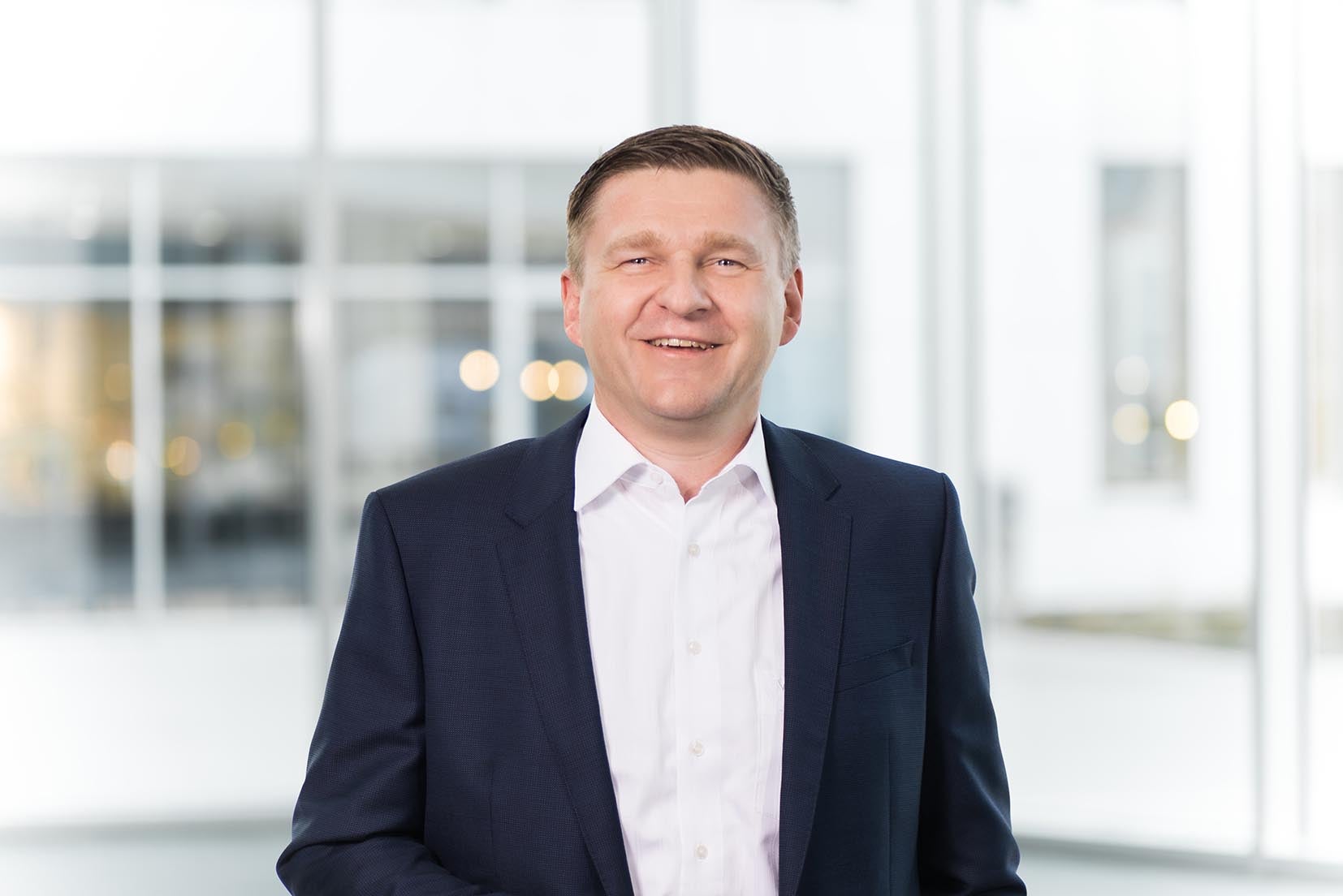 Press contact: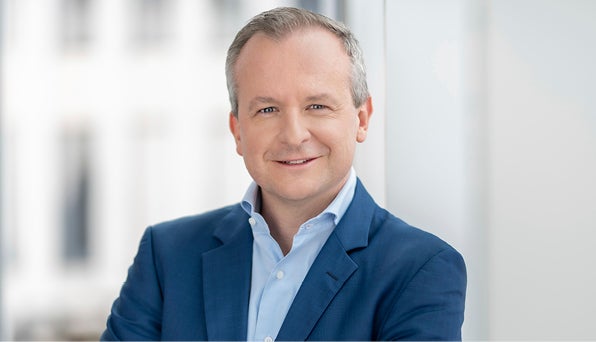 Florian Dötterl
Head of
Corporate Communications & Public Affairs
Phone: +49 (0) 201 459 3281
E-mail: Florian.Doetterl@ista.com