Charity concert via live stream: ista collects over 25,000 euros for Corona aid projects while in home office mode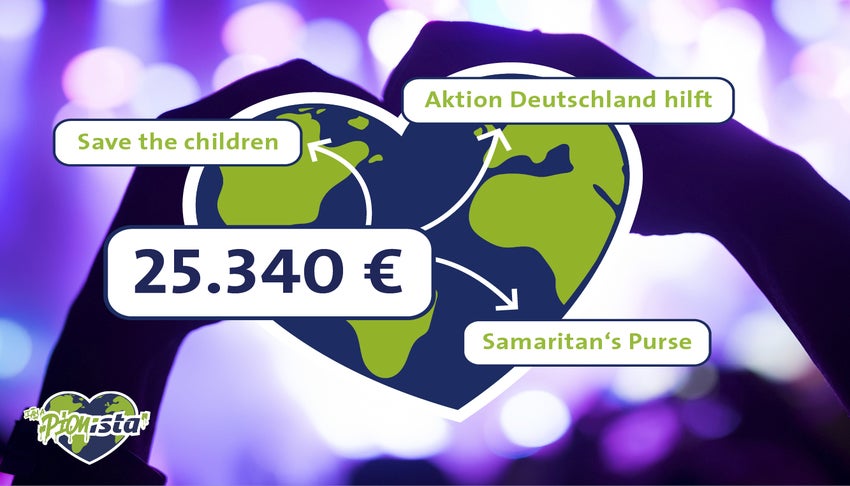 Essen, 23 April 2020. The company ista thanked its over 5,500 employees worldwide for their solidarity in the Corona crisis with a charity concert. During the concert, which was broadcast live into the living rooms of employees, a total of over 25,000 euros in donations was collected for three social projects.
Last week, the "Soulmates" cover band created a great atmosphere in the ista employees' living rooms at home. The pop band from Waltrop in the Ruhr area played for nearly two hours – also in a cosy living room atmosphere and, of course, at a distance. All employees worldwide were able to "attend" the concert via live stream that was set up on the in-house collaboration platform ONE. Beforehand the employees had been able to make song requests, which the band then performed live. The applause, which the band definitely earned with their brilliant performance, was also expressed creatively via icons and posts in a live chat.
"At the beginning of the crisis, we managed to get almost all employees worldwide working from their home office in the space of just a few days. That was only possible thanks to a joint effort and the great cohesion within the company. The concert was our way of saying thank-you to the entire workforce," Thomas Zinnöcker, CEO ista International, explains.
Fundraising via betterplace.org
The concert was also accompanied by a fundraising campaign. ista collected over 25,000 euros in total – roughly half donated by the company and half from private donations by the employees. "For us it is important to show solidarity with people who are in need as a result of the crisis. So the donation is going to projects that are providing targeted help in the places particularly affected by the coronavirus: medical equipment, medical staff, but also help for children and families who are in particularly dire need due to the corona crisis," says Zinnöcker.
The partner for the fundraiser was the platform betterplace.org. The non-profit organisation will now distribute the sum collected equally among three social projects:
Worldwide Corona emergency aid / Save the Children:

https://www.savethechildren.de/


Save the Children is working flat out on solutions for the best possible protection of children and their families in the organisation's areas of operation.

Corona crisis: Emergency medical aid for northern Italy:

https://www.samaritanspurse.org/


On 17 March, a Samaritan's Purse team of disaster relief specialists set off for Italy to support the exhausted local doctors against the onslaught of the coronavirus.

Corona emergency aid worldwide | Aktion Deutschland Hilft:

https://www.aktion-deutschland-hilft.de/


In light of the coronavirus,

Aktion Deutschland Hilft

is now extending its range of work to improve medical care in crisis areas
Press contact: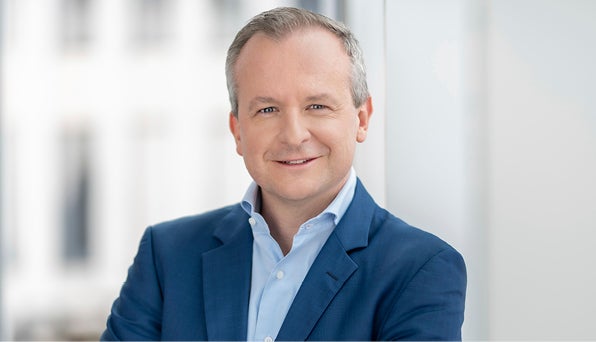 Florian Dötterl
Head of
Corporate Communications & Public Affairs
Phone: +49 (0) 201 459 3281
E-mail: Florian.Doetterl@ista.com