Dr Hagen Lessing strengthens ista's management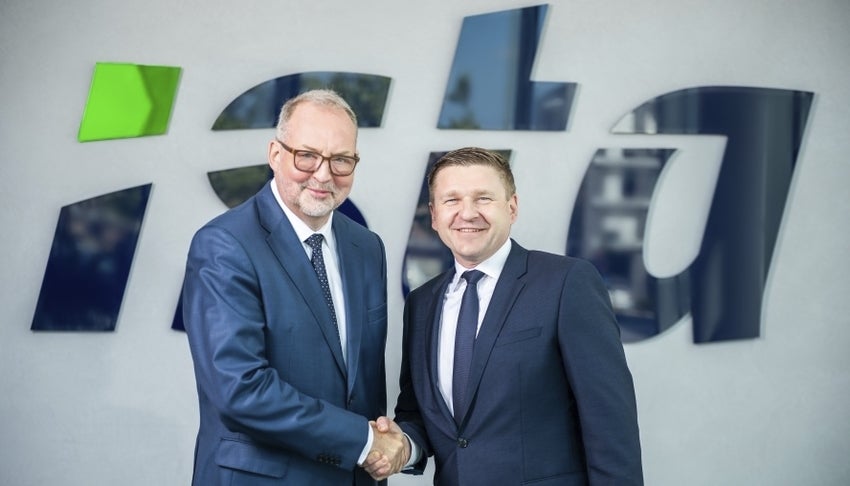 Essen, August 07, 2019. Dr Hagen Lessing (45) is moving from the consulting firm Boston Consulting Group to the global energy service provider ista in Essen. Dr Lessing will become CEO of ista Germany and deputy CEO of the international ista Group effective 1 October.
In his new role Dr Lessing is to advance the digital transformation of the company together with the management team. "With Hagen Lessing we are expanding the skill sets and experience of our management team and taking the next important step towards our goal of becoming the digital solution partner for property owners and of being able to offer users high-quality and effective services," says Thomas Zinnöcker, CEO of the ista Group, who is delighted about the new addition to the team.
"My consulting work in recent years has focused on the transformational challenges confronting the energy industry and the new opportunities that come from increasing digitalisation. So I am very pleased to be able to contribute this experience to a corporate role at ista," says Dr Lessing. Hagen Lessing, whose PhD is in industrial engineering, has worked in total for more than 15 years for the Boston Consulting Group, since 2013 as a managing director and partner. He will be taking over as head of the German organisation from Thomas Zinnöcker, who will continue to be responsible for the company as a whole as CEO of the ista Group.
The energy service provider ista sees digital transformation as a great opportunity to offer owners and users of residential and commercial properties effective and affordable solutions for greater energy efficiency and therefore for lower costs, greater climate protection and social fairness. The company systematically focuses on a digital infrastructure to increase energy efficiency in buildings. Today, ista already has 25 million digital devices ("connected devices") in operation for its over 450,000 customers worldwide.
Press contact: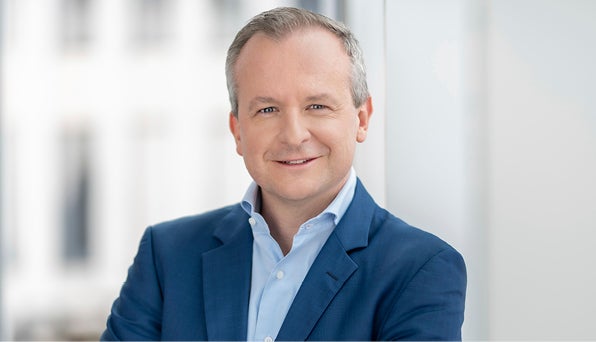 Florian Dötterl
Head of
Corporate Communications & Public Affairs
Phone: +49 (0) 201 459 3281
E-mail: Florian.Doetterl@ista.com