Heating costs: consumers want more frequent information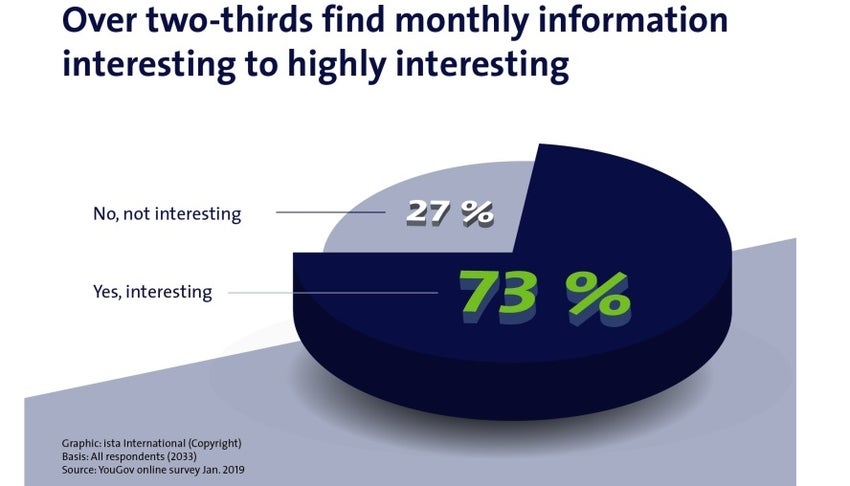 Essen, February 02, 2019. The Germans want to be informed more frequently about their heating costs during the winter. Over two-thirds (73%) find monthly information interesting to highly interesting. 80% would like to receive the information digitally by e-mail, web portal or app.
These are the findings of a representative online survey conducted by the public opinion research company YouGov on behalf of the energy service provider ista. In total over 2,000 people of all age groups were surveyed from all over Germany. The majority of both tenants (77%) and landlords (68%) are in favour of receiving monthly information about heating costs during the winter months. In reply to the question of how they would like to receive the information about their heating costs, the vast majority of those surveyed wanted it in digital form either by e-mail (51%), web portal (15%) or app (14%). Only 20% of Germans want to be sent printed information by post.
"With energy prices rising, it is understandable that many people would like their heating costs to be more transparent," says Thomas Zinnöcker, ista's CEO, commenting on the results of the survey. "Heating is an area where the potential to save by optimising user behaviour is particularly great. Naturally, people wishing to systematically save first have to know what their heating costs are. The more promptly and frequently people are informed, the better they can change their consumption and keep an eye on the costs. Many heating system meters are already read digitally nowadays so prompt information about heating costs by e-mail, web portal or app is the next logical step."
Many utilities in Germany have already put up their gas prices from the beginning of the year. And oil prices are also expected to rise over the course of the year. Therefore, heating costs could increase for many consumers.
Press contact: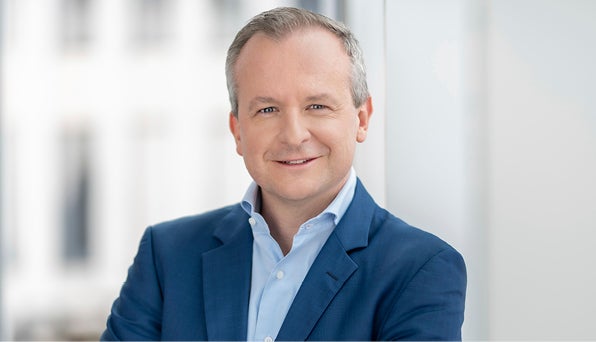 Florian Dötterl
Head of
Corporate Communications & Public Affairs
Phone: +49 (0) 201 459 3281
E-mail: Florian.Doetterl@ista.com