ista acquires stake in Berlin-based PropTech company facilioo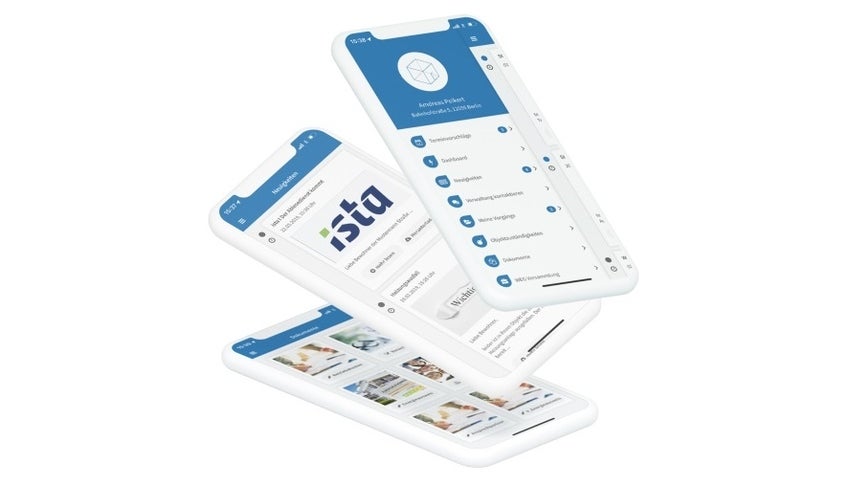 Essen/Berlin, February 17, 2020. The real estate service provider ista is continuing to push ahead with the digitalisation of the real estate industry and is now acquiring a 25.1 % stake in the PropTech company facilioo. The Berlin-based start-up has been operating a digital platform for the real estate industry since 2016 and supports property management companies, tenants, craftsmen and owners on their way to the digital future.
With this investment, the two companies are consolidating their successful strategic cooperation in developing an open digital service platform for the real estate industry.The two parties have agreed not to disclose the financial details of the investment.
"facilioo is one of the most exciting start-ups in the German real estate industry," says Thomas Zinnöcker, ista's CEO. "In view of the successful cooperation so far and very positive customer feedback, investing in the company is the next logical step for us. In our opinion, facilioo's open platform approach is exactly what will further advance the digitalisation of the real estate industry."
The shareholding will be held through the newly established ista Venture Hub. In future, all ista's innovation projects will be pooled in this Essen-based subsidiary. In addition to investments in start-ups, ista's own projects, partner projects and newly founded companies are planned; they are to be tested for market maturity according to the incubator principle.
facilioo and ista have already been working together successfully in pilot projects since mid-2019. The joint platform, which is explicitly open to other service providers and services, is to close the gap in the real estate sector for a standardised and scalable process and service offering. The solution can be integrated into existing ecosystems as a central, controlling platform and as middleware, thus combining the most diverse offerings from many different providers with each other. Digitalisation of real estate processes only works with reliable partners and professional solutions that are continually being further developed. This is particularly true for an innovative real estate platform such as facilioo that digitally maps important areas in real estate management.
"We are delighted that we will be expanding our cooperation with ista on a strategic level in future," says Ulrich Stuke, founder and managing director of facilioo. "The partnership with ista and the shared vision of an open platform for the real estate industry secure both facilioo's independence and its sustained presence on the market. This first ever strategic investment in our company will enable us to further optimise the extensive processes in the field of metering services for customers and residents. Thanks to our industry-spanning open platform, the German real estate sector as a whole can benefit from the huge potential of this investment."
Press contact: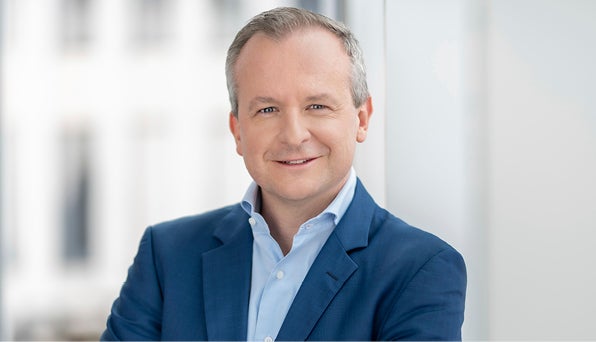 Florian Dötterl
Head of
Corporate Communications & Public Affairs
Phone: +49 (0) 201 459 3281
E-mail: Florian.Doetterl@ista.com