ista and ANIMUS to network residential districts for the digital future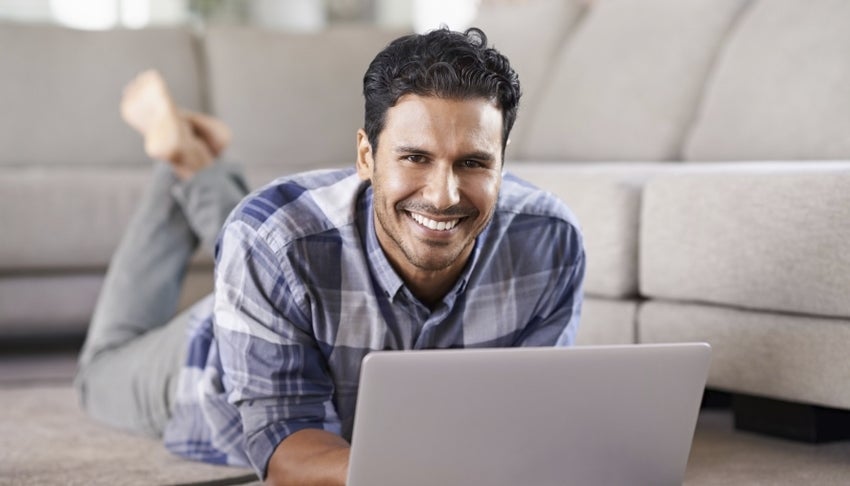 Essen/Ratingen/Oftringen, August 28, 2019. The energy and real estate service provider ista and the software company ANIMUS are launching a joint local service platform for residents and landlords of residential districts in Switzerland. In addition to online communication between tenants and landlords, the platform called "ista Hello" enables social exchange between the residents of a residential district as well as the integration of local services.
The idea behind ista Hello is to organise communication and local services in a residential area digitally and efficiently. The residents receive an app providing them with information on new mails in their inbox, regional news, news in their building and in the local neighbourhood or on their energy consumption. In addition, residents can use the services of local providers offered on the platform, from grocers and drinks suppliers to sports and cultural events. The app also enables social networking among the residents. "Thanks to the platform, neighbours can get to know each other, help each other or use a local service provider. The offering ranges from privately organised childcare to benchmarking of energy consumption. It reduces anonymity and strengthens social exchange and cohesion in the residential area," says Dr Chris Richter, co-founder and managing director of ANIMUS.
Advantages for landlords and property managers
With ista Hello, landlords and property managers can digitally organise the entire communication process with the tenant and so plan their working day more efficiently and simplify procedures. This includes online-based appointment arrangements with service providers as well as digital document management for each resident. Another example of the app's uses is new lettings. Landlords and property managers can offer vacant apartments in the neighbourhood directly online to existing tenants. This gives tenants the opportunity to stay in the neighbourhood and thus in their familiar surroundings if they wish to move, or to suggest other family members and friends as potential residents.
Great potential in Switzerland
Around 50,000 new apartments are built every year in Switzerland, a large proportion of them in small and medium-sized residential districts. Smart home applications are increasingly being planned right from the start in this segment and expanded step by step. Demand for local services in the immediate vicinity is also high in the residential districts. "Whether it's for the baker next door or the dry cleaners around the corner. The Swiss are particularly keen on shopping locally," says Barbara Mendis, managing director of ista in Switzerland. "Regional produce and local services available directly in the neighbourhood are very popular. This is exactly where we come in with ista Hello and transfer this demand into a sustainable solution for residential districts that integrates ista's services."
In principle, the platform of ANIMUS and ista is open to any service provider who fits into the local concept of the respective neighbourhood. Further interfaces to smart home and smart building solutions are planned. In Germany, as a B2C partner, ANIMUS is already extending the offering of the Berlin-based company facilioo, which, together with ista, offers an industry-wide platform for the German real estate industry. "The collaboration with ANIMUS is a further important element in our global innovation and digitalisation strategy," says Dario Cohen, Head of Business Innovation and Partnering at ista International. "With its residential structure, Switzerland offers ideal conditions for new smart applications and business models. We are very interested to see what synergies will result from the Swiss model for other European markets of ista."
Press contact: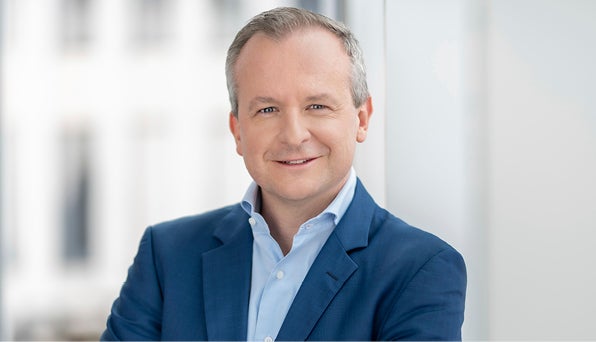 Florian Dötterl
Head of
Corporate Communications & Public Affairs
Phone: +49 (0) 201 459 3281
E-mail: Florian.Doetterl@ista.com