ista and GETEC begin new partnership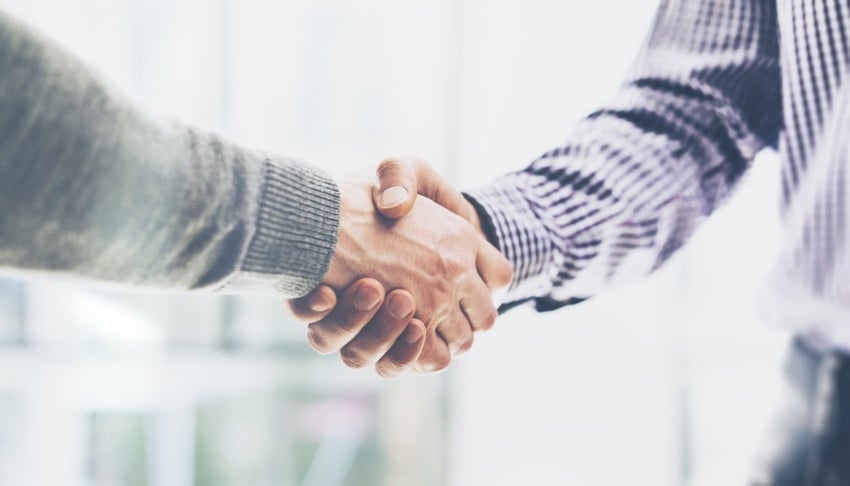 Essen/Magdeburg, February 7, 2018. GETEC and ista will be joining forces in future. The energy service provider GETEC and the real estate service provider ista are starting a joint cooperation venture called "Partnership for energy efficiency" in buildings.
"We as GETEC and ista are leaders in our core segments, contracting and consumption transparency, and are therefore very much looking forward to this joint cooperation. The aim is to jointly develop and implement cost-effective efficiency measures and special services for real estate owners and their tenants and therefore also considerably reduce the carbon footprint of our customers," says Michael Lowak, GETEC Segment CEO Real Estate.
"With this partnership we are responding to rising demand from our customers for affordable efficiency and climate protection measures. In the first step the two companies will be pooling their core skills and expertise in a sales cooperation. This means we will be able to expand our business relations and gear the product portfolio to the customers' requirements in an even more targeted manner," says Thomas Zinnöcker, CEO of the ista Group.
In future, the cooperation is to create a definite win-win situation for landlords and tenants alike so both will benefit from optimised energy supply, high service quality and more transparent energy consumption. This can make a crucial contribution to considerably improving the CO2 balance of a building. At the same time, GENEC's cost-effective contracting concept will reduce the high investment hurdles for owners.
ista and GETEC will therefore be immediately pooling their technological know-how, further expanding their energy efficiency offerings and so working on the energy world of tomorrow, both for the owners and their tenants.
Press contact: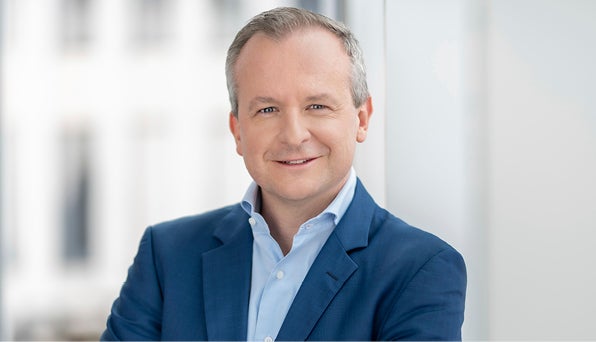 Florian Dötterl
Head of
Corporate Communications & Public Affairs
Phone: +49 (0) 201 459 3281
E-mail: Florian.Doetterl@ista.com