ista improves its key environmental figures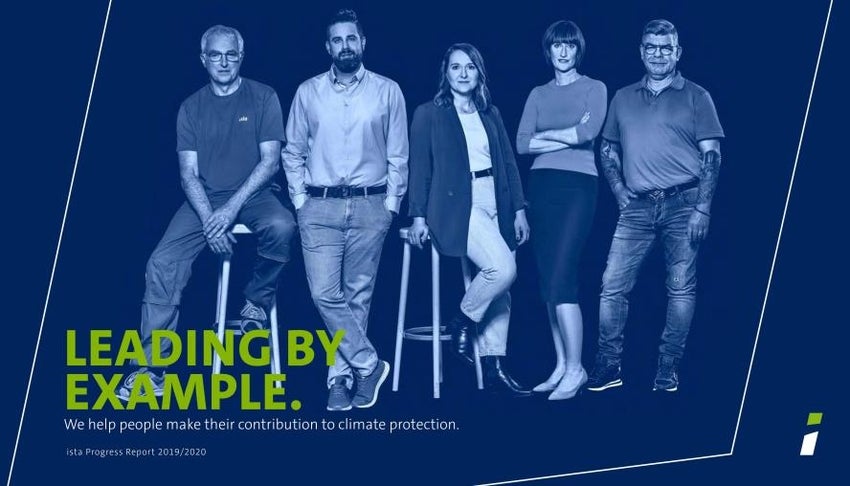 Essen, June 30, 2020. The energy service provider ista has improved its key environmental figures compared with the previous year. The company announced this in its tenth progress report that is being published today.
"We would like to reduce our carbon footprint on the world and so make a contribution to saving the climate," says Thomas Zinnöcker, CEO of ista. "That is why we have been recording our key environmental figures for years and reporting them. We are all the more delighted that on balance we have managed to improve our new group-wide key environmental figures."
According to ista's new progress report, the company's CO2 emissions in 2019 totalled some 10,000 tonnes of CO2 worldwide. Greenhouse gas emissions fell by 900 tonnes compared with the previous year – a decrease of 8.4%. Per full-time equivalent that is 1.83 tonnes of CO2. By comparison: in 2018, according to Statista, statistically every German emitted 8.5 tonnes of CO2.
As a result of the current Corona crisis, the company's environmental performance is likely to improve significantly yet again this year. "We have substantially reduced travel in the first half of 2020. We have used the crisis as a great opportunity and continued to drive digitalisation forward in our company," says Zinnöcker. "For example, we are increasingly offering our customers from the real estate industry webinars in order to reduce travel activities. Now we are looking ahead and discussing how the positive experiences with digital meetings can become the new standard after Corona."
The company always recommends its employees to use the train whenever possible for business trips in order to protect the climate. A new company car guideline also aims to make hybrid and electric vehicles more attractive for the employees. "All this will help us to become even better at sustainability from year to year," says a confident Thomas Zinnöcker.
ista has been reporting about its sustainability activities and key figures for ten years now. The key environmental figures in the report for financial year 2019 were audited by SGS-TÜV Saar GmbH (SGS). You will find the current ista Progress Report 2019 here:
https://www.ista.com/fileadmin/twt_customer/global/content/Documents/English/Substainability/ista_Progress_Report_2019-2020.pdf
Press contact: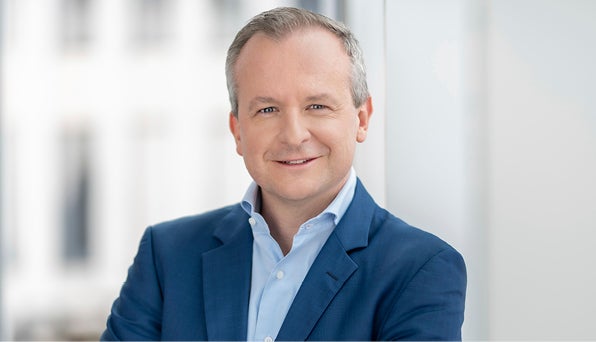 Florian Dötterl
Head of
Corporate Communications & Public Affairs
Phone: +49 (0) 201 459 3281
E-mail: Florian.Doetterl@ista.com