ista publishes latest key sustainability figures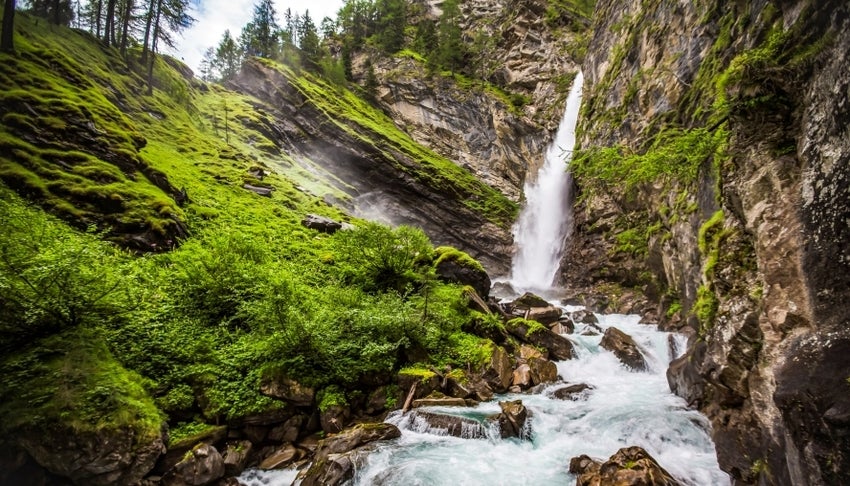 Essen, June 28, 2018. The ista Group is publishing its annual sustainability report for the eighth time in succession. The energy service provider has reduced its CO2 emissions worldwide and implemented its own sustainability projects with its employees.
As the latest ista sustainability report shows, the company managed to cut its CO2 emissions per employee by just under 7% compared with the previous year. Group-wide electricity consumption fell by 6% compared with 2016 and global paper consumption by 8%. ista improved the fuel consumption of its company car fleet by 8% per employee and overall 4% fewer kilometres were driven by car Group-wide.
At the same time, many ista employees were involved in sustainability projects. During the "European Green Capital 2017" employees explained to pupils in Essen why climate protection is important and how energy can be saved in school buildings using simple means. In France a team drew up new sustainability criteria for procurement, which in turn led to collaboration with an environmentally certified printing company. And in the Czech Republic, ista employees created double added value in one fell swoop with their "Remobil" campaign: they collected old mobiles, recycled them and donated a fixed amount for each mobile collected to a welfare organisation for the disabled. "A sense of responsibility and an awareness of climate protection and energy efficiency, together with clever minds, are often enough to come up with simple solutions that achieve great things," says CEO Thomas Zinnöcker referring to these and other initiatives.
ista collects its key figures according to the internationally recognised guidelines of the Global Reporting Initiative (GRI) and the German Sustainability Code (DNK) and reports to the Global Compact of the United Nations. The entire sustainability report can be downloaded here.
Press contact: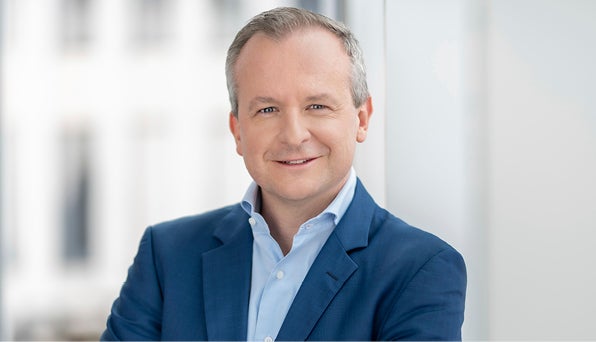 Florian Dötterl
Head of
Corporate Communications & Public Affairs
Phone: +49 (0) 201 459 3281
E-mail: Florian.Doetterl@ista.com