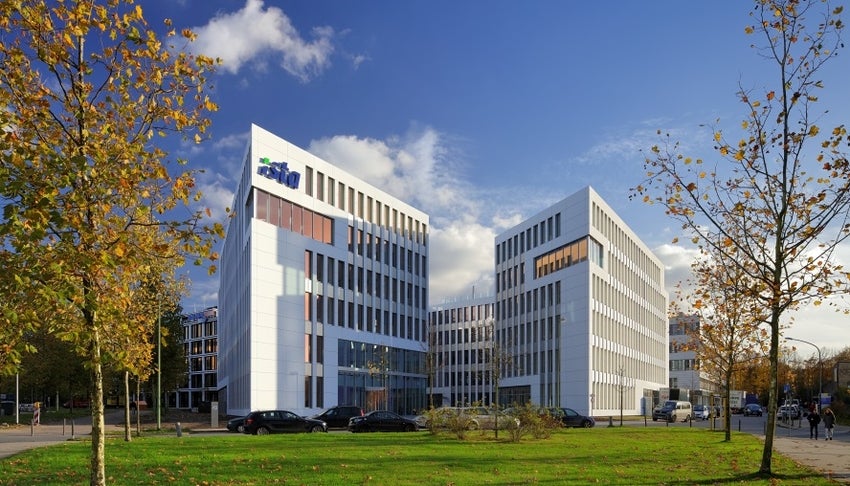 Essen, June 6, 2018. With its new shareholder, CKI, ista is setting the course for the company's future and drawing up a new strategy. In addition to focusing on the core business of billing heating and hot water costs in multi-family buildings, ista intends, in future, to invest more heavily in innovations relating to the connected home.
"The first six months with our new shareholder are now over. We have had the chance to get to know each other better and to discuss and clarify important questions for us," says Thomas Zinnöcker, ista's Chief Executive Officer (CEO). "Being part of the global CKI Group opens up new opportunities for the development of our company, which we are currently examining and incorporating into our strategic planning." One thing is already for sure: in addition to focusing on the core business, ista will, in future, be systematically investing in digital innovations relating to the connected home.
There will also be changes to the Management Board. After 14 years of working with private equity owners, Jochen Schein, currently ista's Chief Operating Officer (COO) and Managing Director of the German national organisation, and Christian Leu, the Chief Financial Officer (CFO), are leaving the company for personal reasons. ista's CEO, Thomas Zinnöcker, is initially taking over the work of Jochen Schein. Thomas Lemper, currently Senior Vice President Corporate Controlling & Finance, is replacing Christian Leu as the CFO.
"Christian Leu and Jochen Schein have achieved a tremendous amount for our company over the years," Thomas Zinnöcker says. "They have both made a major contribution to the further expansion and modernisation of our business. They fought very passionately for the success of our company. If they now want a professional change after 12 and 16 years, respectively, I find that very easy to understand from a personal point of view. From our company's perspective, their decision is regrettable for we are not only losing a great deal of experience and know-how but also two colleagues who are held in high esteem by virtue of their personalities. For that, my heartfelt thanks to Christian and Jochen – we wish you all the best for the future," Thomas Zinnöcker continues.
Press contact: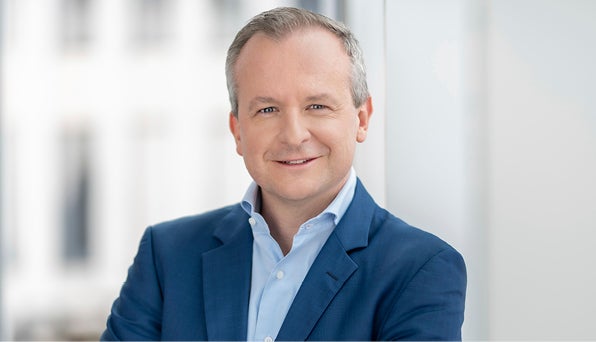 Florian Dötterl
Head of
Corporate Communications & Public Affairs
Phone: +49 (0) 201 459 3281
E-mail: Florian.Doetterl@ista.com