Kornwolf to become CIO at ista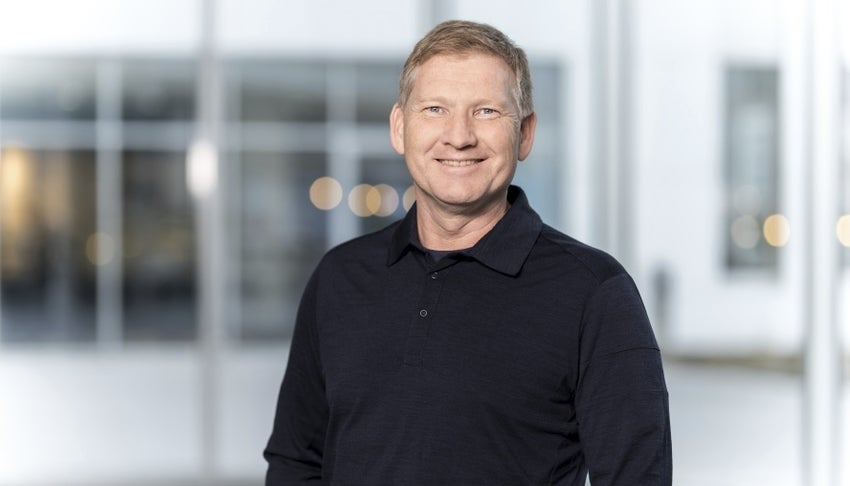 Essen, December 18, 2018. The Siemens manager Karl Kornwolf is moving to ista as Chief Information Officer (CIO). In this newly created role, he will, from January 2019, be responsible for the technological transformation of the global real estate service provider.
"In Karl Kornwolf we have managed to gain a real expert in the fields of IT, transformation and innovation. He is bringing considerable experience gained in technology multinationals and international medium-sized companies. He therefore fits perfectly with us and the digital path we have chosen," says Thomas Zinnöcker, ista's CEO.
"I am looking forward to the challenging role as CIO in the ista team. We will exploit the potential for development that digitisation gives the real estate industry: simple processes, less time required and therefore greater customer and tenant satisfaction. With our digital services we are already well-positioned today to be able to offer further solutions for buildings and more complex infrastructures in the future," Karl Kornwolf says.
In a career spanning more than twenty years, Karl Kornwolf has built up digital businesses and developed services on multiple occasions. His career began as a business consultant in today's DXC.technology, one of the largest IT services corporations in the world. Karl Kornwolf was last responsible for Strategy and Business Development in the Energy division of Siemens. His focuses included the further development of the portfolio towards distributed energy systems and IoT business models as well as the global transformation of the division.
Press contact: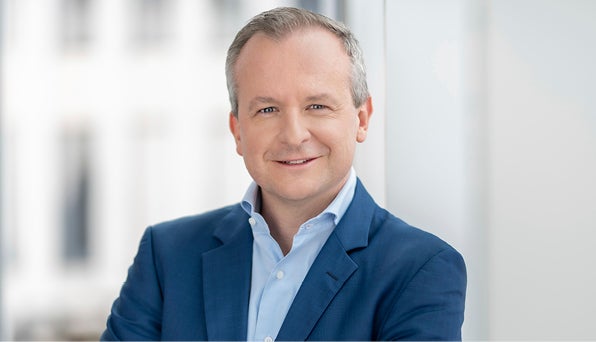 Florian Dötterl
Head of
Corporate Communications & Public Affairs
Phone: +49 (0) 201 459 3281
E-mail: Florian.Doetterl@ista.com