Start-up of ista and Aareal Bank to offer landlords support with digital property management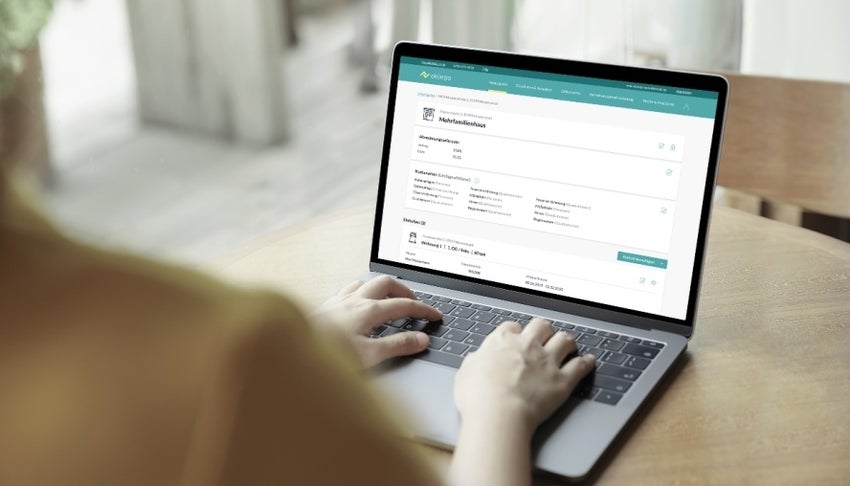 Essen/Wiesbaden, July 2, 2020. The start-up objego enables private landlords to manage their property digitally, easily and securely. Alongside the energy service provider ista, Aareal Bank AG also has a stake in the newly established company.
Roughly one third of all apartments in Germany are rented out by private individuals. For landlords, the part-time management of these approximately 14 million apartments often takes up a great deal of their time and resources at the expense of their own free time. "For private landlords, property management today mostly means painstaking work on details, which often has to be done in their leisure time. Landlords can save themselves at lot of time in future by using objego: we offer our customers a software solution that is being continuously expanded, yet remains easy to use," says Philip Rodowski, objego's CEO. The start-up has developed a digital platform for managing the housing stock of private landlords.
Joint venture of ista and Aareal Bank
For market launch - now completed - and further development of the software, objego can rely on the experience and support of two strong partners, which both bring many years of experience in the real estate sector to the table: the energy service provider ista and the real estate specialist Aareal Bank. The investment, which is part of a joint venture, is still subject to approval by the cartel authorities.
Philip Rodowski, objego's CEO: "We are delighted to have the full support of two strong companies like ista and Aareal Bank. Now we can concentrate fully on developing our platform further together with our customers." objego wants to use the new capital to extend the team, expand and optimise as well as continuously scale the product.
Testing objego free of charge
Today – shortly after the launch – objego already offers many basic functions such as digital ancillary cost billing. Landlords can now test the platform free of charge and influence the development of the product features through their feedback. In the long term, the entire life cycle of a property is to be covered by the internet-based platform. In the next stages of development, it is planned to add new such features such as intelligent finance management with the aid of a bank interface, and digital document management.
You will find further information about objego at: https://objego.de/
You will find further information about Aareal Bank at: https://www.aareal-bank.com/
Press contact: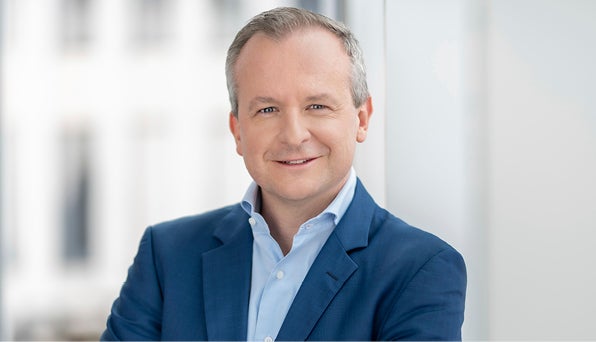 Florian Dötterl
Head of
Corporate Communications & Public Affairs
Phone: +49 (0) 201 459 3281
E-mail: Florian.Doetterl@ista.com