Top employer: ista once again receives Top Employer award
Essen/Amsterdam, February 13, 2020. The real estate service provider ista has been named an outstanding employer by the prestigious Top Employers Institute for the seventh time in a row. The Essen-based company convinced the institute particularly with the digitalisation of its HR processes.
Once a year, the Amsterdam-based Top Employers Institute confers awards on companies and organisations that meet particularly high quality criteria as employers. The independent certification institute assesses different areas of HR work in ten categories, for example recruitment processes, modern forms of collaboration or staff and management development. Once again six ista locations received the award: Germany, France, Austria, Switzerland and the service centres in Poland and Romania.
"The annual certification helps us time and again to take a critical look at ourselves and our work, learn from other companies and become better," says Anja Schramke, Head of Talent Acquisition & Employer Branding at ista. "We are proud to receive the Top Employer Award as it means that we as a team are doing a very good job in all relevant HR issues, such as talent acquisition and personnel development."
This year, the institute placed a special focus on the assessment of digitally supported HR processes. As in many companies, digitalisation is a high priority for ista. One bonus point leading to the award in Germany was the introduction of a cloud-based software solution that, among other things, streamlines HR administration and offers employees a wide range of options for accessing their own data, making changes themselves and obtaining the very latest information about the company's organisational structure.
"The introduction of the HR software in Germany required the interaction of many different departments. I am therefore all the more delighted that we have consequently taken a further step towards becoming a digital company, which is now also being recognised through the Top Employer award," says Claus Vormann, Head of Compensation & HR Systems at ista.
Press contact: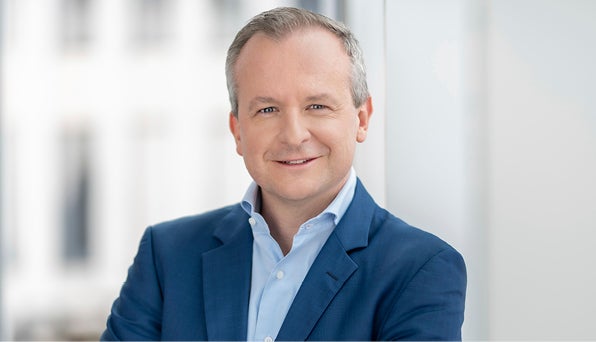 Florian Dötterl
Head of
Corporate Communications & Public Affairs
Phone: +49 (0) 201 459 3281
E-mail: Florian.Doetterl@ista.com