Top employer: ista receives Top Employer award once again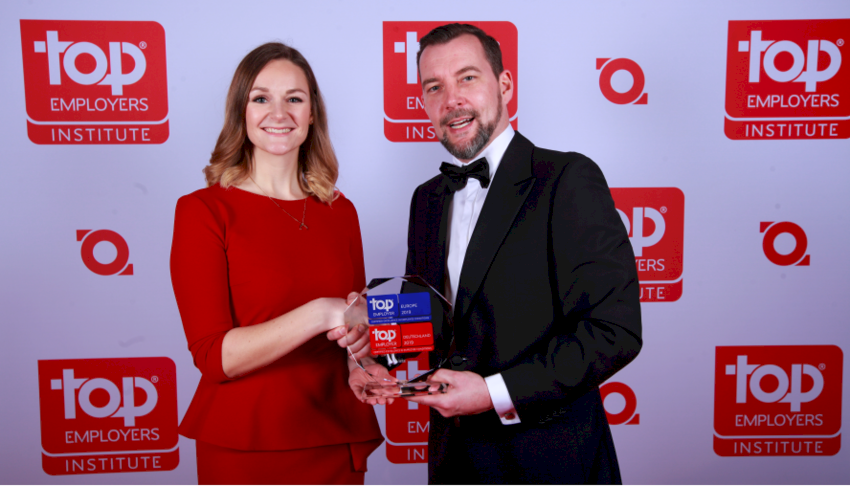 Essen/Amsterdam, 14 February 2019. The Essen-based company ista has received recognition as an excellent employer in six countries from the prestigious Top Employers Institute. In Germany, the real estate service provider's recruitment process was one of the features that convinced the institute.
Once a year, the Amsterdam-based Top Employers Institute recognises companies and organisations that meet particularly high quality criteria as employers. A jury of experts assesses different areas of HR work in ten categories, for example recruitment processes, modern forms of collaboration or staff development. All six locations that entered for ista received the "Top Employers Europe Certificate 2019": Germany, France, Austria, Switzerland and the service centres in Poland and Romania.
This year, the recruitment process in Germany played an important role in ista winning the award. "Competition for talent is intensive," says Jana Eggerding-Tenhagen, Senior Vice President Corporate Human Resources at ista. "We believe that getting to know each other on equal terms is the best way to find candidates that fit in with us and are enthusiastic to work for ista."
Therefore, the dialogue between the future manager and applicant is at the centre of the application process at ista. With the initiative "Licence-to-Hire", the company uses online seminars and face-to-face sessions, mostly accompanied by an HR staff member, to train all managers in the professional use of interview techniques and selection tools. This ensures a high-quality selection process that stands for transparent and fair standards. "We are trying to sell ourselves to the candidates just as much as they trying to sell themselves to us," explains Annabell Narendorf, project manager for the certification process at ista. "Therefore, personal contact, prompt responses and appreciative feedback are things that we at ista attach great importance to."
Press contact: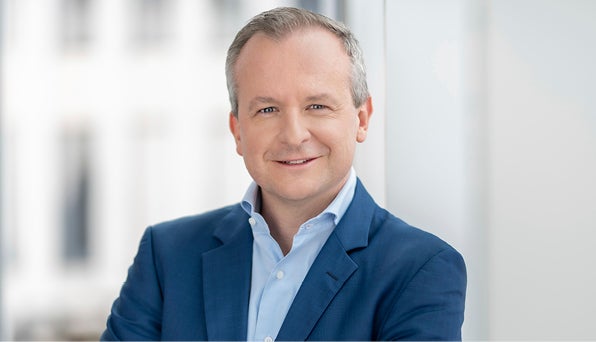 Florian Dötterl
Head of
Corporate Communications & Public Affairs
Phone: +49 (0) 201 459 3281
E-mail: Florian.Doetterl@ista.com