Top Employer: ista scores well with work-life balance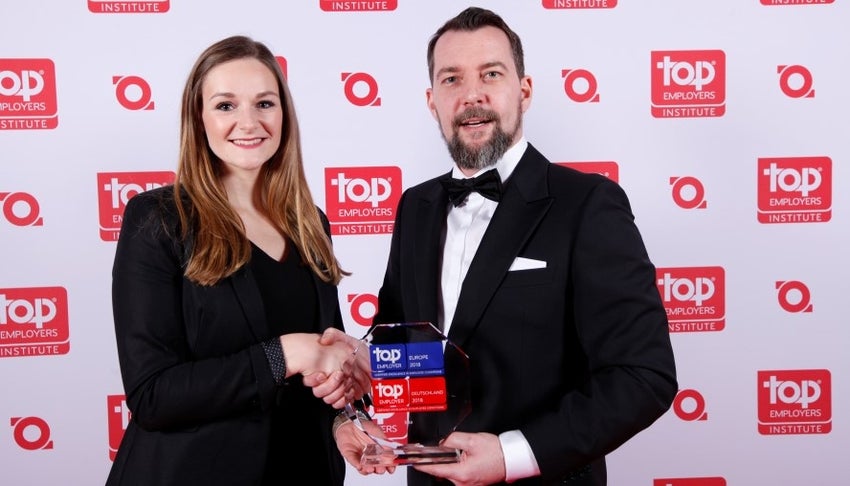 Essen/Dusseldorf/Amsterdam, February 14, 2018. This year, ista is receiving an award as a Top Employer in several countries. The jurors have given the international real estate service provider a particularly positive rating for the reconcilability of work and family.
ista is receiving the "Top Employers Europe Certificate 2018" for its branches in Germany, France, Austria and Switzerland as well as for its service centres in Poland and Romania. The coveted certificate is awarded by the Amsterdam Top Employers Institute to companies and organisations which prove to be outstanding employers. Criteria for the award are strict and include topics such as corporate culture, human resources planning and staff development. Particularly strong performances are required in all fields to obtain the certificate.
ista scored particularly well with its work-life balance in Germany. "We want to create the best conditions for our employees," says Jana Eggerding-Tenhagen, Senior Vice President Corporate Human Resources at ista. "The interaction between work and family is top of our agenda."
Annabell Narendorf, project manager for the certification process at ista, adds: "Our experience shows that efficiency and motivation increase when everyday life and in particular childcare are well organised."
The company provides its employees with a diverse offering: for example, ista is a member of the "Fathers Network", a nationwide initiative in which working fathers can share their views in workshops and seminars etc. In addition, ista offers its employees an external "Family Service" which helps to organise childcare during the school holidays or find places in child day-care centres and nursing care for relatives.
Press contact: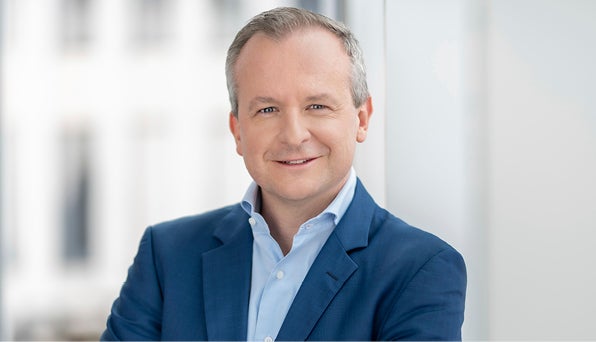 Florian Dötterl
Head of
Corporate Communications & Public Affairs
Phone: +49 (0) 201 459 3281
E-mail: Florian.Doetterl@ista.com