Two long-serving managers of ista Germany join Management Board Two long-serving managers of ista Germany join Management Board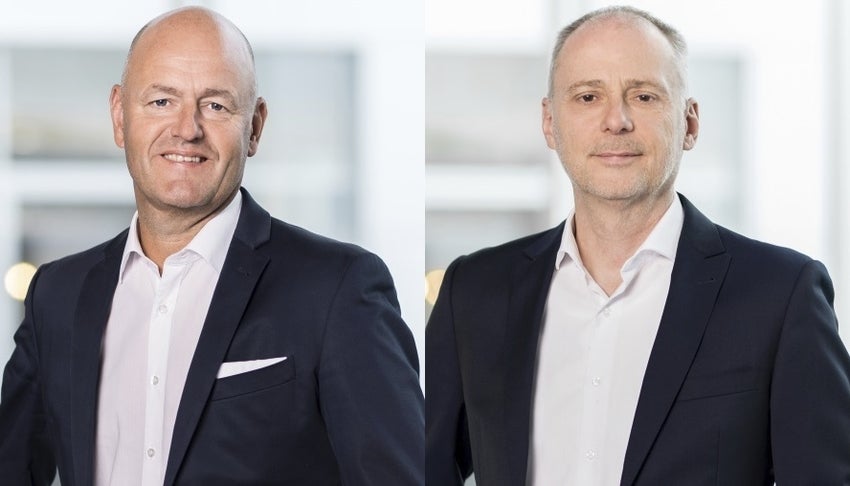 Essen, August 09, 2018. Two long-serving ista managers, Detlev Bruns (52) and Antonio Fischetti (51), are joining the German Management Board of the real estate service provider. With this move, the company is putting emphasis on even greater customer proximity and, at the same time, responding to new customer and market requirements.
"I am delighted that, in Detlev Bruns and Antonio Fischetti, we have succeeded in securing two colleagues for the German Management Board who are highly experienced and well respected in the industry," says CEO Thomas Zinnöcker. Bruns, hitherto responsible for the Region Mid, will in future, as Chief Sales Officer (CSO), be in charge of sales operations and all branches of ista Deutschland GmbH as well as key account and association management. Fischetti, previously Senior Vice-President Marketing & Business Development, is taking on the newly created position of Chief Marketing Officer (CMO), which will pool Marketing, Sales Strategy and Management as well as Business Development at Management Board level. "As digitalisation advances, also increasingly in the real estate industry, we would like to understand our customers' needs even better and, together with them, develop innovative solutions for our core business but also for new fields of business such as the connected home," says Zinnöcker. "We are enlarging our Management Board by two long-serving colleagues who stand for customer proximity and close dialogue with the real estate industry."
In addition to Bruns and Fischetti, Ralf Görner (COO) and Dr Dieter Hackenberg (CFO) are members of the Management Board. Thomas Zinnöcker, who as CEO has responsibility for the entire ista Group and for ista Germany, will remain chairman.
Press contact: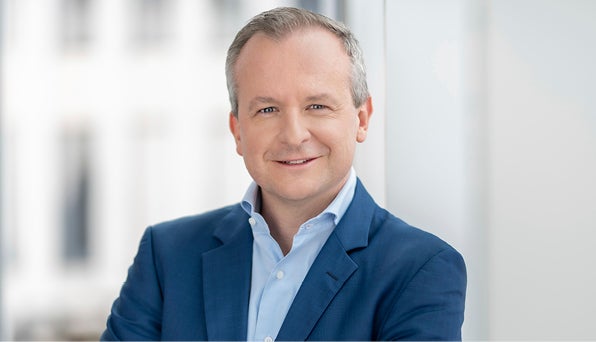 Florian Dötterl
Head of
Corporate Communications & Public Affairs
Phone: +49 (0) 201 459 3281
E-mail: Florian.Doetterl@ista.com