With its new digital unit, ista develops a digital customer experience and new products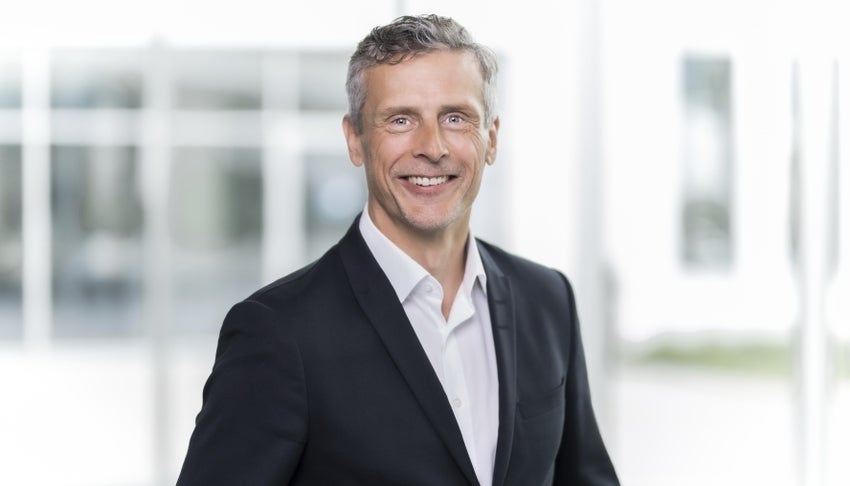 Essen, 16.12.2020. The energy and real estate service provider ista is continuing to expand its digital sales channels and service offerings. To this end, the company has set up a 30-strong team of experts headed by ex-Innogy manager Nicolas Karck (49).
"Our customers are the millions of landlords in Germany who depend on innovative, reliable and climate-friendly products and services for their apartments and properties," says Dr Hagen Lessing, CEO ista Germany. "We have been increasingly successful in using digital means to attract this diverse target group - and not just since Corona. We are therefore continuing to expand our sales channels and the relevant service offerings for our customers. The aim is to create an extremely positive customer experience like people expect from the major e-commerce platforms. We are delighted that we have been able to build up an effective digital unit with Nicolas Karck as its head in such a short time."
The newly established "Digital Sales & Services" unit is located in Essen and part of ista Germany. It will be responsible for digital sales and developing new ista service offerings. "Our first goal is to develop a fully-automated, hassle-free, digital heating cost bill for our customers," says Karck. "Another focus of our work will be on the two start-ups objego and facilioo, which ista has stakes in. We will support both PropTech companies in various areas including product design and digital sales." In future, ista Germany's new digital competence centre will also be giving advice to all other ista markets. Nicolas Karck has already recruited 30 digital specialists for ista since the establishment of the unit in the middle of the year. The team is to continue growing in the months to come. In his new role as Head of Digital Sales & Services, Nicolas Karck reports directly to CEO Dr Hagen Lessing. Before joining ista, Nicolas Karck worked for Innogy SE where he built up and ran the joint venture innogy.c3 as its managing director. Prior to that, he was responsible for the "Platforms & Data" division of the international content marketing agency C3 Creative Code and Content.
"Our team has many years of experience in developing digital or digital-supported products, in digital marketing and in the development of customer journeys," says Karck. "With our expertise and a systematic focus on the customer, we aim to create an excellent customer experience that further consolidates ista's pioneering role as an innovation driver in the industry."
Press contact: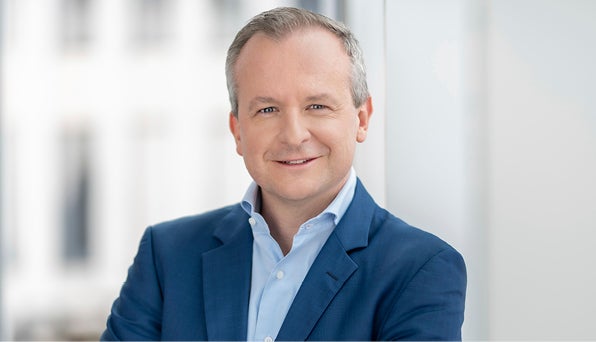 Florian Dötterl
Head of
Corporate Communications & Public Affairs
Phone: +49 (0) 201 459 3281
E-mail: Florian.Doetterl@ista.com