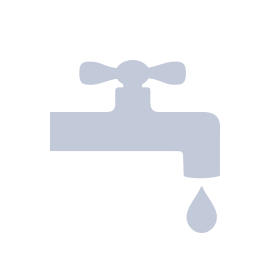 Leakage detection
Saving energy and natural resources also means making sure that no water is being wasted.
Our long-standing expertise in collecting and dealing with water consumption data, recently led to the development of a highly sophisticated algorithm which detects water leakages in properties. This service, which is currently being rolled out in several countries, alerts property managers when an unusual consumption behaviour has been detected and water is possibly being wasted.
Thanks to direct connectivity between wireless water meters and our data centre, this information and the alerts are displayed to our customers online on the web portal in real time. Furthermore, our technicians can be called on for help as part of the optional service agreement.
Keeping water installations working
Besides leak detection, our portfolio, e.g. in France, includes tap maintenance services that ensure all water installations are in good working condition. This service goes hand-in-hand with further services which monitor the overall consumption of buildings.

Our tap maintenance service enables the detection of abnormalities and ensures the prompt repair of damaged pipes and cables.
More information to Download