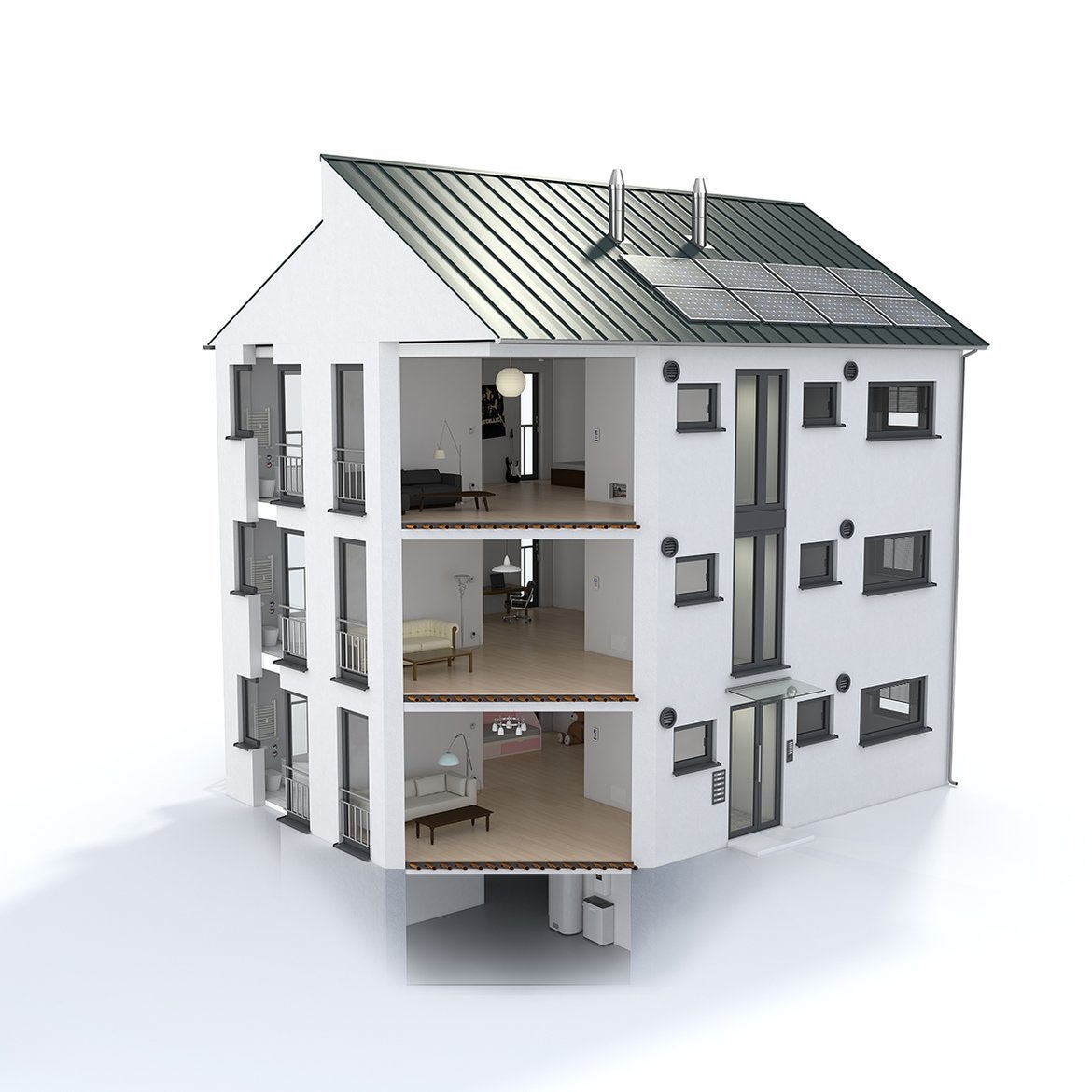 Smart Building
Smart building solutions for multi-family buildings
In Germany ista and its partner Dr. Riedel Automatisierungstechnik GmbH offer intelligent building services for tenants and property managers of multi-family buildings.
Tenants can monitor their monthly heat, water and electricity consumption on a display in their apartments. At the same time they can control the room temperature individually.
The display can be personalized with energy profiles which allow to save cost and energy.
The solution also allows property managers to communicate directly with their tenants. Making the handling of administrative work faster and easier.
In future further smart home applications can be integrated into the platform at any time, e.g. light control, ventilation systems or alerts from radio based alarm devices.
Visit the German website for more information on smart building.