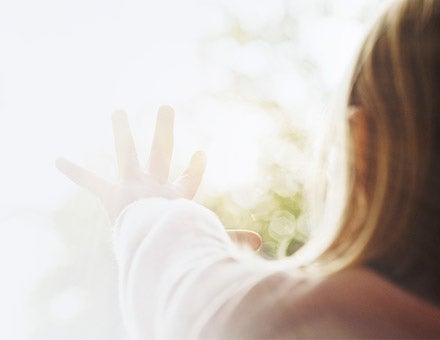 Living and following our vision
Keeping step with the future is good. Being a step ahead is better.
The world is changing ever more quickly and constantly poses new challenges: on society, industry and even on us here at ista as a company.
We are already on the right path to keep step with these changes. Our shared goal is our constant development and a secure future for our company. Our vision and our mission give us direction in this, and provide a 'safety net' in creating sustainable value and success. For everyone.

What are the demands that we place on ourselves and our company?
What sets us apart from others, what are we doing better than others?