Meet the team of ista UK
Our team here at ista bring wealth of experience from a variety of professional backgrounds offering you the best energy services throughout the UK.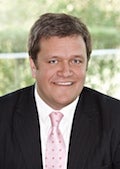 Alexander Philbrook
Managing Director
Alexander was a founding director of ista UK in 1997. Prior to ista he started his career as a Managing Consultant working in technical and business process re-engineering across financial, informational, government and utility sectors. With ista, Alexander developed innovative metering services for multi-site commercial customers in response to deregulating utility markets. He was appointed Managing Director of ista UK in 2009.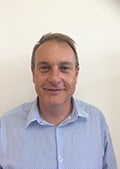 James Grainger
Head of Heat Sales
James is our Head of Heat Sales and manages the ista sales team across the UK. He has over 20 years experience in delivering solutions to the industry across a number of differing sectors. The heat team is responsible for delivering a high quality service in sales, support and consultation in metering, data collection, billing platforms and portals in support of landlords, specifiers, property managers and developers.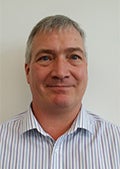 Martin Thomas
Regional Sales Director
Martin moved to ista Energy Solutions in 2013 and with the help of his team, looks after the London & Home Counties area. Martin likes to engage with mechanical & electrical engineers, consultants, developers & landlords about the products and services that we offer.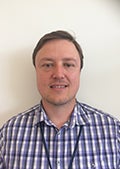 Gary Oxley
Head of Finance
Gary is our Head of Finance. With over 10 years of managing finance teams across a range of industries, Gary manages the accounting function for ista, as well as responsibilities for HR and the Tenant Care team for the Heat business.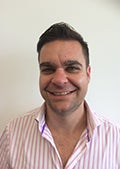 Mark Metcalfe
Commercial Manager
Mark is an accomplished sales/commercial manager with extensive experience of handling and developing a large portfolio of prominent client accounts. Working at ista since 2000, Mark has been responsible for energy procurement, new supply infrastructure and overall client retention.
ista International Management