Software
our software solutions make everyday life easier for tenants and managers of residential and commercial properties and help to optimize energy consumption.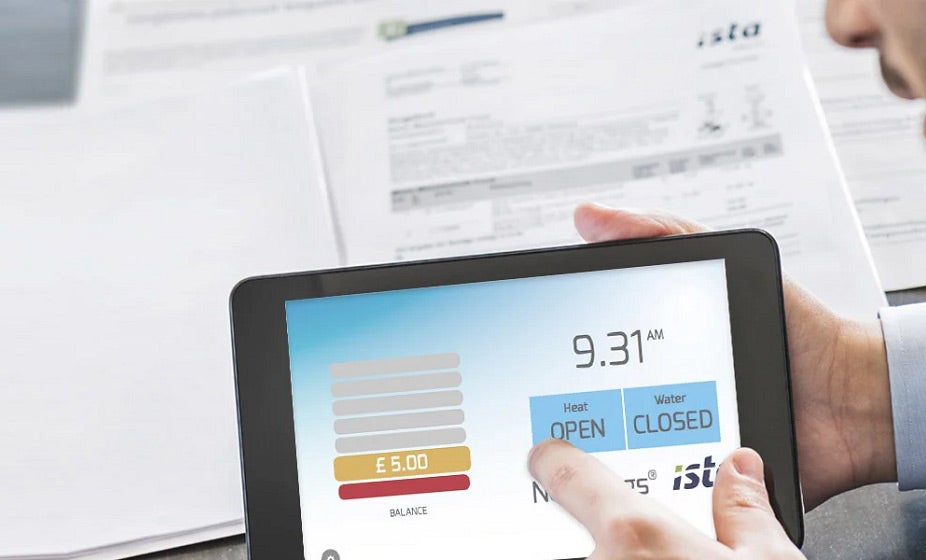 ista Smartpay
Our smart pre-payment solution helps residents to manage their cooling consumptions and expenses.
ista MinuteView
Reduce your energy costs by up to 15 percent with a modern energy management tool that bundles all data neatly in one place. We accompany you throughout the entire planning and implementation process. If all technical requirements fit, we directly integrate your existing hardware and existing interfaces.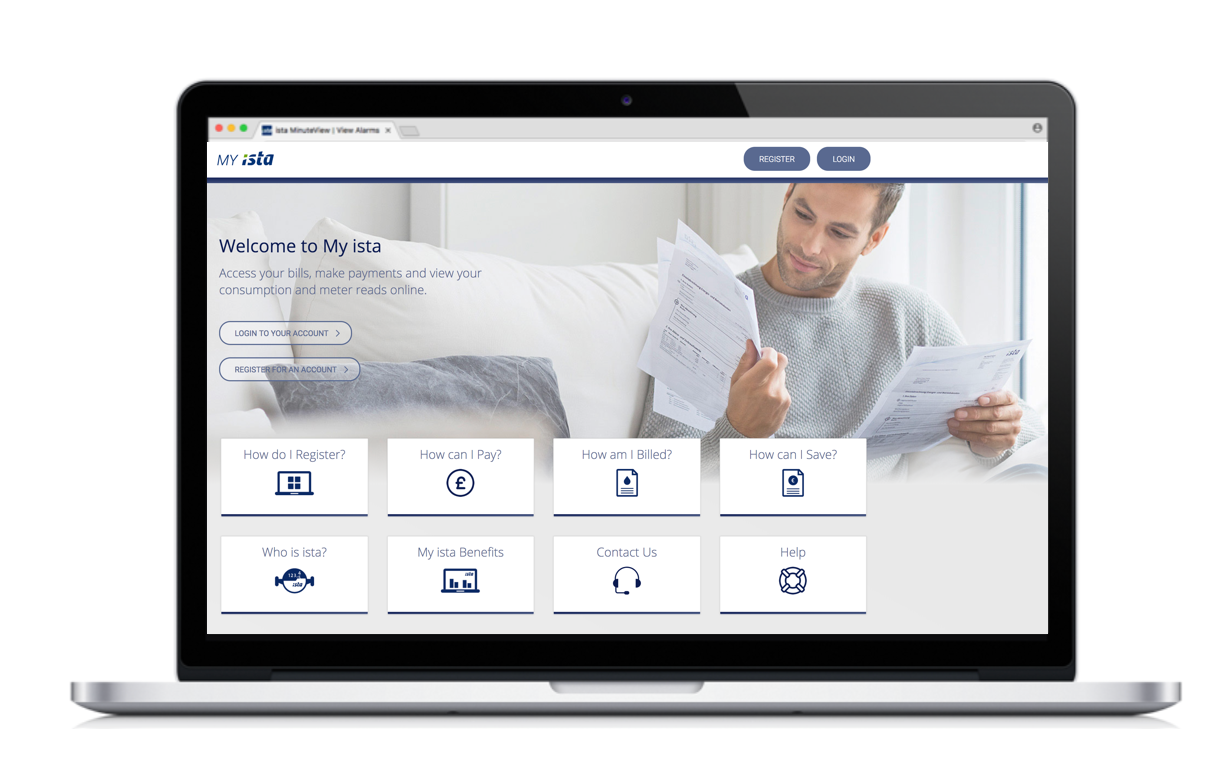 myista Tenant portal
Accessing and paying your bills has never been easier! Please click the button to access and pay your bills, view your historic energy consumption and other features.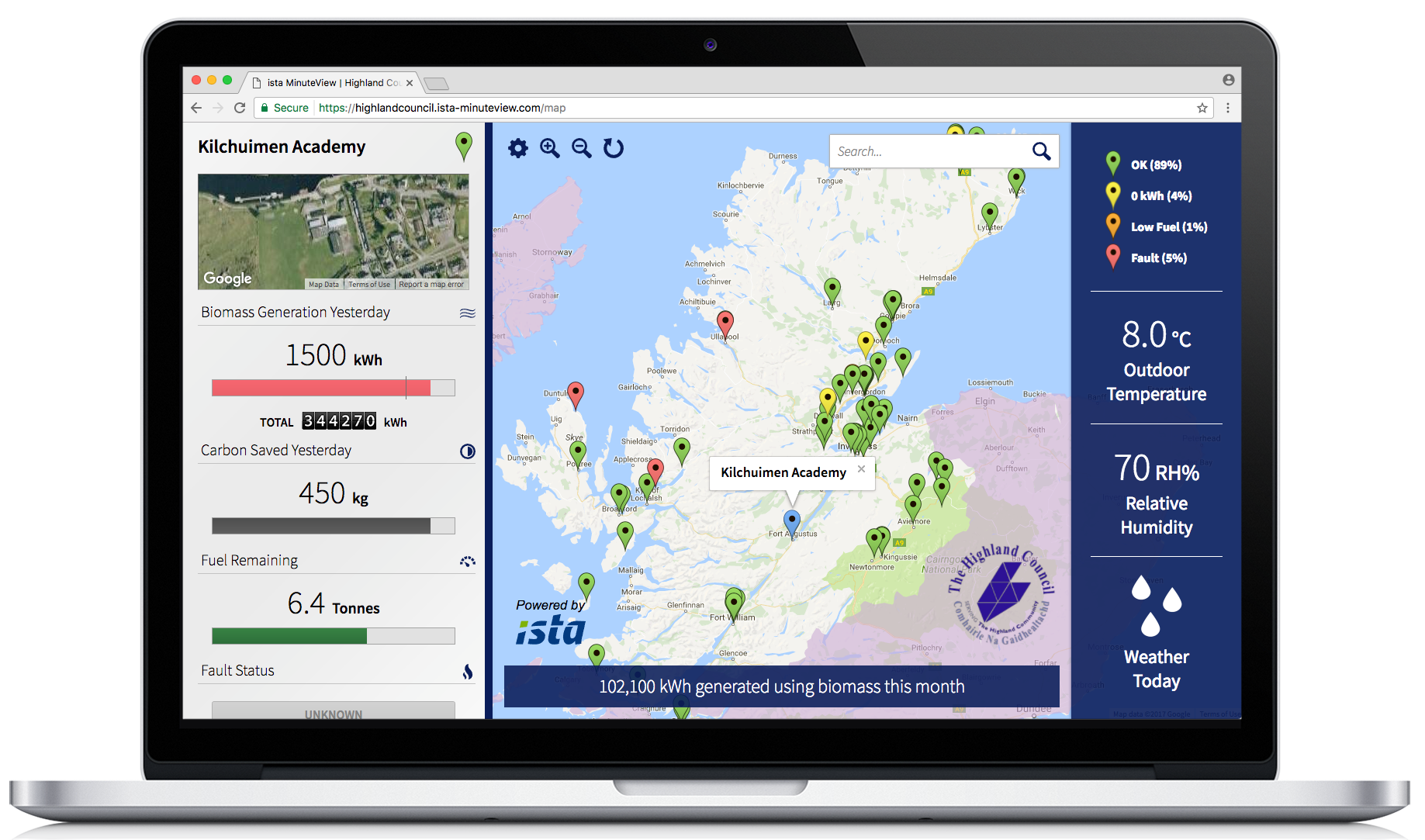 Bespoke Platforms
Using our already established MinuteView data platform, we can provide you with the option of creating a bespoke energy portal, which can monitor over thousands of meters, from multiple properties, at any given time.
Take a look at The Highland Council as an example. Our sister company ista UK retrofitted existing heat meters by providing a Biomass monitoring solution with MinuteView and a bespoke portal, BoilerView.