Manage energy data
Get regular data update based on modern radio technology
Learn more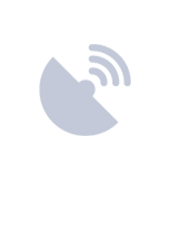 The reliability, metering accuracy and long service lives of our meters are convincing arguments. Particularly our radio system, symphonic sensor net opens up new ways of reading consumption.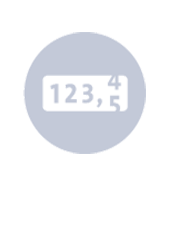 Our core product in the Middle East: chilled water energy meters register the consumption based usage of cooling. We serve you optimal solutions by offering our different variants for all your needs.
Cool Water Metering and Billing Regulations
With our experience and technologies we have the solutions to ensure you understand and are compliant to the Cool Water Metering and Billing Regulations now in force for all community and district heating systems.
Awareness of cooling, reduce costs
Transparency saves Energy
Tenants who see their consumption, are more economical than their neighbours.
ista Middle East is one of the leading energy Service Providers for more energy Efficiency in buildings. In particular in residential buildings and Commercial properties. We make the individual energy and water consumption transparent.
Corporate Social Responsibility does not take place on the fringes but at the heart of ista. Our products are sustainable to the very core because they help conserve resources. Therefore, the focus of our entire company is very much on responsibility.
Our information centre provides all the relevant information on topics related to energy management, energy billing and collection technologies. Our brochures, specifications and legal texts are all in one place.