We make ideas possible.
With all our energy.
Our Approach
We make ideas possible by creating an environment at ista in which every idea gets a fair chance to prove itself.
We network all innovators inside and outside the company and are always on the lookout for ideas. We test, question and improve our ideas together with our customers and partners from the very beginning. The best innovations are selected to grow at ista and achieve their full potential.
Experience wins.
How ideas become viable and sustainable business models is something we have been demonstrating with our core business for decades. We have continually improved our products and services, integrated new technologies, implemented them worldwide and systematically digitalised them. Today, we have one of the most efficient, most secure and most convenient infrastructures available in the building sector worldwide. This success story is to be continued.
Our Technology
Our advanced technological infrastructure is the foundation we build on. We search for ideas that further strengthen our core business. We see the future of our success in the Internet of Things (IoT). Very soon billions of devices will talk directly to each other. This communication will largely take place in and around buildings. With our digital infrastructure, we are in an excellent position to support property owners and residents with smart and intelligent solutions. Today, we already have 400,000 gateways in use for our customers that link over 25 million connected devices to each other.
Let's optimise processes and services.
We believe that an open digital platform approach will help to make life easier for our customers and their tenants. In the near future we will be able to connect a wide-range of different IoT-based use cases and solutions based on our infrastructure. Thereby, processes and services related to the buildings will be optimised to the advantage of all stakeholders.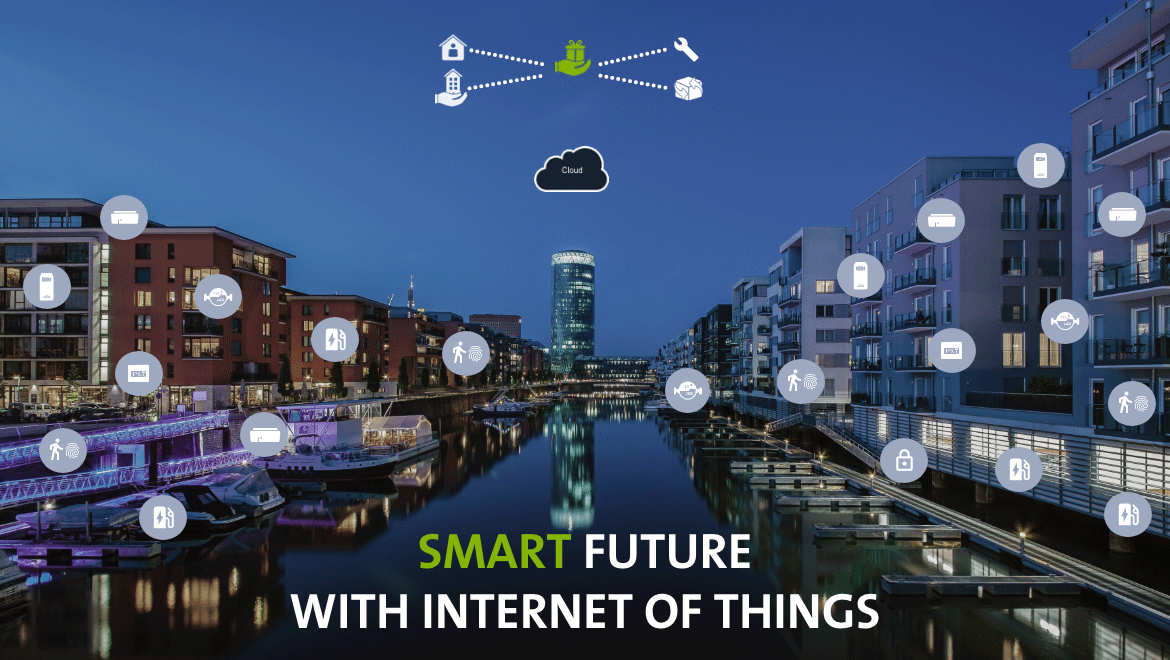 Partners & Projects
At the same time, we start new innovative business models. We use the latest methods and tools, organise creative workshops and cooperate with strong partners and innovative start-ups. And all that worldwide. In our innovation process, we focus on teamwork, creativity and rapid decisions. We also know that mistakes can and should happen. After all, understanding mistakes and learning from them is important for our innovation success. Our goal is always to make life easier for property owners and residents. Because we only know our ideas are successful if our customers are satisfied.

Our Platform with facilioo

Partnering with the Berlin-based start-up facilioo we have started an open digital platform that maps and simplifies all processes of professional real estate management.
Discover more here.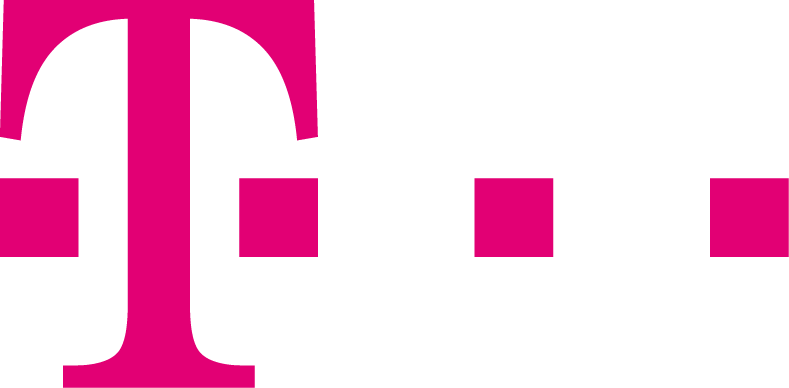 NB-IoT with Deutsche Telekom
Together with Deutsche Telekom we conducted the World's biggest field trial for Narrowband-IoT in buildings. The new network technology scored well with very high availability and exceeded performance of GSM, UMTS and LTE.
Discover the whitepaper here.