Call for the European Union to adopt an affordable housing strategy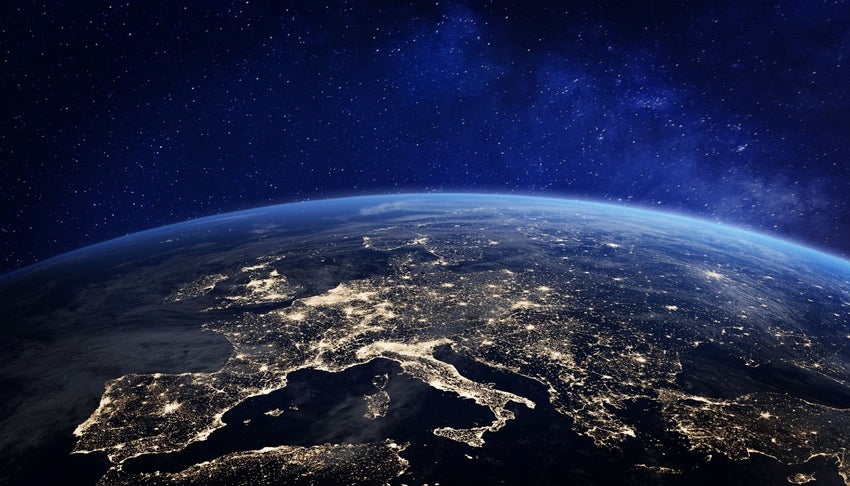 The European Union (EU) has policies for everything from vegetables to vehicle emissions, but there is no clear strategy for providing affordable housing for its 500 million inhabitants. However, things could be about to change…
At a public conference held in Brussels on December 4, 2019, the European Economic and Social Committee (EESC) called for the European Union to implement more robust housing policies, including urgent common measures to make affordable housing available to all Europeans.
Given that the whole of Europe is experiencing a housing crisis, the EESC says urgent measures are needed, with a clear affordable housing policy from the European Union. Rising housing costs don't just affect the most vulnerable members of society, but an ever-growing part of the population.
With this in mind, housing policies at European level need to be broadened to focus on supplying affordable housing for all. These homes also need to be high-quality and energy‑efficient, with planners creating vibrant communities.
At the conference Pierre Jean Coulon, President of the EESC Section for Transport, Energy, Infrastructure and the Information Society (TEN), emphasised that the energy transition could only be successful if the social dimension of housing was restated.
Better social housing will help in the fight to lower carbon emissions and tackle climate change, while ensuring a better life for European Union citizens.
Raymond Hencks, president of the EESC Temporary Study Group on Services of General Interest, highlighted the challenge of including housing issues on the political agenda of the new European Commission. The right to housing is an international obligation of EU member states and is stated in the EU Charter of Fundamental Rights and in the Lisbon Treaty.
The conference addressed the challenges related to the 19th principle of the European Pillar of Social Rights, according to which "access to social housing or housing assistance of good quality shall be provided for those in need".
The ability to exercise the right to housing depends on sufficient availability at affordable prices. Today, housing is the main household expenditure, to the detriment of other basic necessities. A household that has to spend more than 33% of its disposable income is considered to be exposed to excessive housing costs and to the high risk of over-indebtedness and/or exclusion.
Can district heating help?
Across Europe, district heating has proved a successful way of bringing communities together to solve the issues of reliable and affordable heating.
District heating is where a single heat source serves more than one property, this could be an apartment block, housing estate or commercial complex. A heat interface unit (HIU) in each dwelling or building provides all of the control and functionality of a traditional boiler.
District heating is widespread in many European countries, but is less common in the UK supplying only around 210,000 households. Heat planning in Denmark was set down in law in 1979, at a time when most consumers used small oil-fired boilers or other forms of individual heating. Today, 63% of all Danish homes are connected to district heating networks which is a major contributor to the country's ambitious green targets.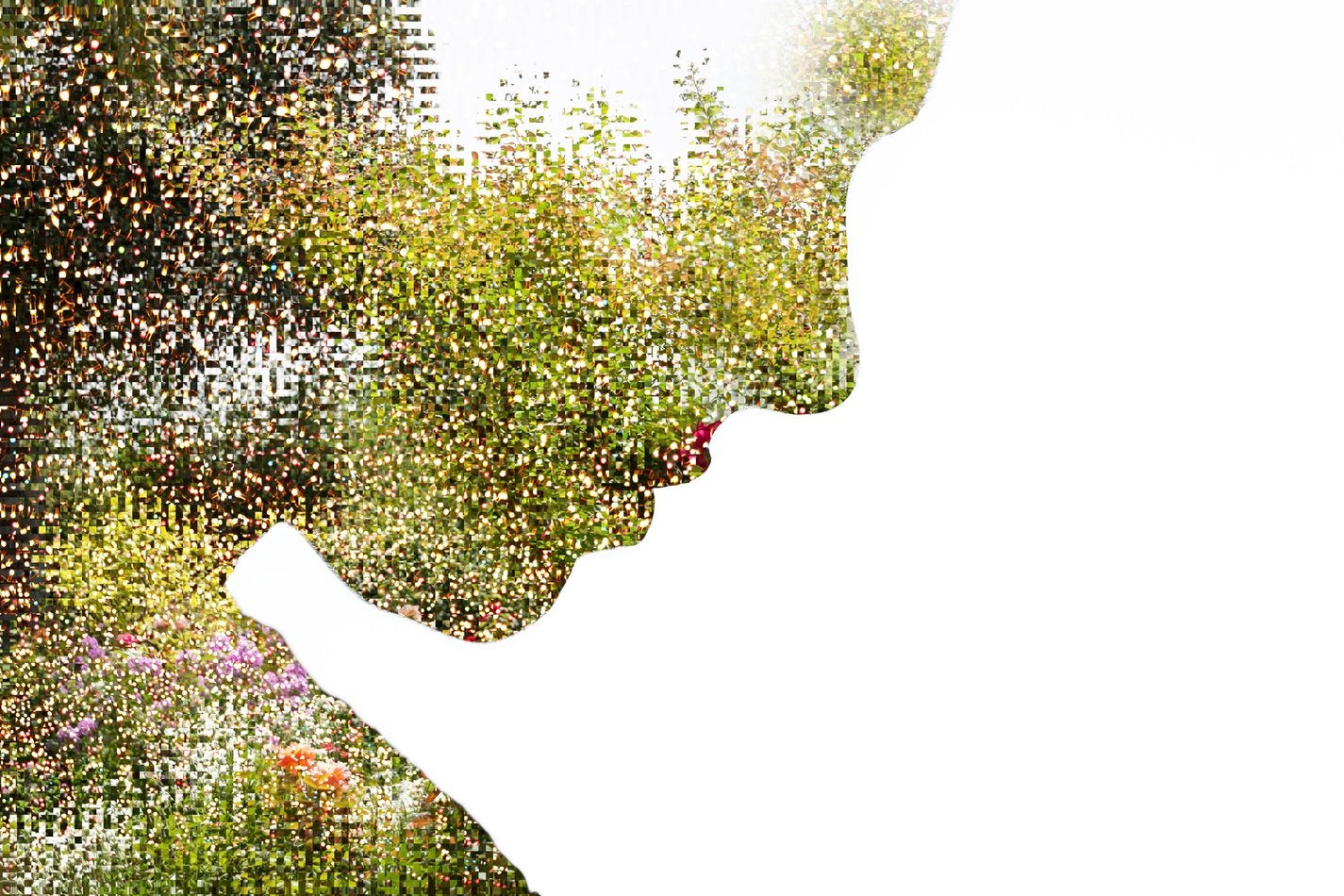 Lowering the carbon footprint of social housing through energy efficiency.
With a political focus on more social housing and lower carbon emissions, district heating systems could provide an answer to communities from Dublin to the Danube. If you need any further information on community and district heating solutions please contact one of our team by emailing info@ista-uk.com or contacting us here.