Citizens Advice report on customer protection during the decarbonisation of heating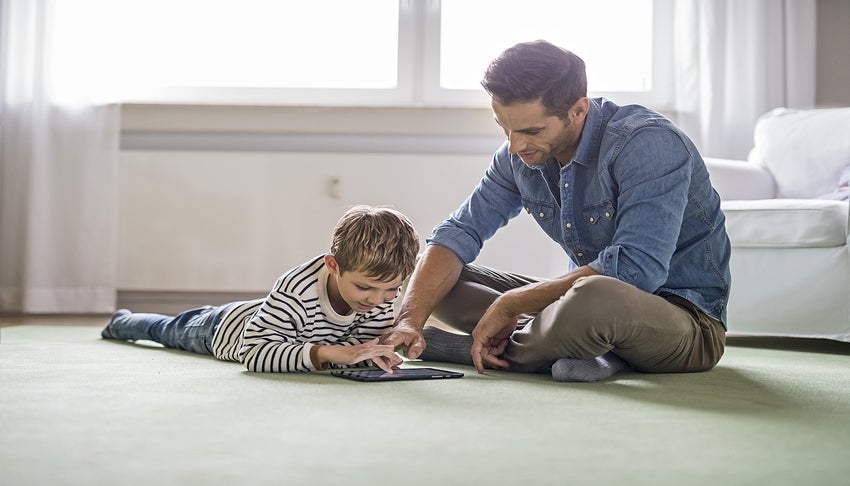 In a recently published report, Citizens Advice, have set out the requirement for heat networks to be regulated and also for the creation of a consumer advocate for the heat network users.
They have stated:
"Some of the common problems it helps people with include:
Billing errors – consumers don't receive regular bills, which can lead to high 'back-bills' or incorrect bills
Standing charges – consumers are confused about standing charges and can feel unable to reduce heating costs because of high, and increasing, standing charges.
Lack of information – many people don't understand how their heat network operates, how their bills are calculated, or where to turn to complain
The charity is warning that, because heat networks are not regulated, many more people risk being exposed to the same issues unless reforms are put in place."
With the billing solutions and metering that ista Energy Services provide throughout the UK we can and do protect the Heat Network supplier and the consumer ensuring full transparency to all concerned parties.
For further information on our solutions please contact us at info@ista-uk.com or visit our website www.ista.com/uk/
---