How can property developers build communities, not just new homes?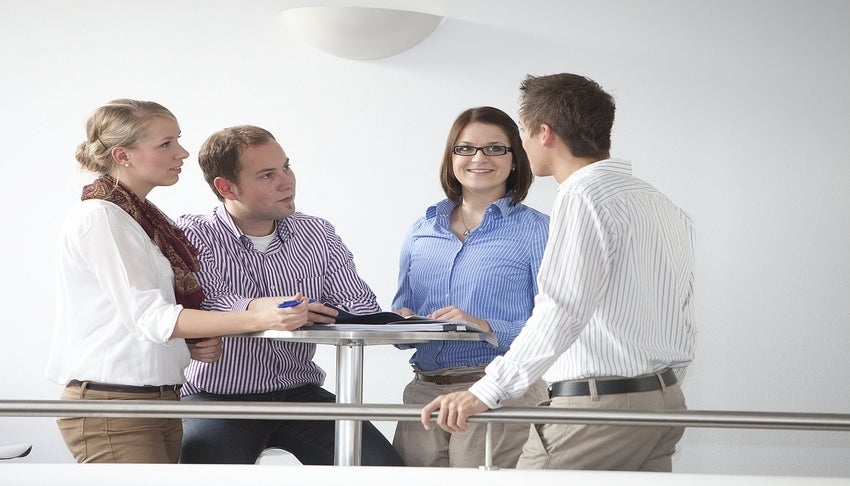 According to a new report, two-thirds of UK residents feel too much focus is being placed on building new homes, rather than vibrant communities with supporting infrastructure.
The Future Communities Report, released by Eurocell Plc, highlights the findings of a survey of 1,000 adults with an equal split between homeowners, private renters and social housing tenants. Nearly seven in 10 (69%) of respondents said that the current planning system does not give enough importance to the provision of infrastructure such as education, health and leisure services.
Around a third (32%) said that not enough is done to support the development of doctors, dentists, and hospitals, with a further 31% saying there is a lack of schools and nurseries on new developments.
More than half (55%) said that high-density new housing negatively impacts community spirit.
Giving communities a voice
Fifty years ago, in 1969, the Government produced the Skeffington Report in an attempt to get town planners to work with residents. The many recommendations included community forums, sharing information and educating the public on the planning system.
Half a century later and local authorities are still struggling to make the planning system more transparent and accountable to residents.
Research by Grosvenor Britain & Ireland, published in July 2019, found that the public lacks trust in the planning system. It suggested that that just two per cent of the public trust developers and only seven per cent have faith in local authorities when it comes to planning large-scale developments with the appropriate infrastructure.
By engaging residents at the start of the planning process, the ambition is to build the homes the country needs through establishing thriving communities where people are proud of where they live.
With the Government setting strict carbon footprint targets, new homes also need to be sustainable and energy-efficient, while offering the prospect of lower energy bills to residents, especially those on low incomes.
Can district heating help?
Across Europe, district heating has proved a successful way of bringing communities together to solve the issues of reliable and affordable heating.
District heating is where a single heat source serves more than one property, this could be an apartment block, housing estate or commercial complex. A heat interface unit (HIU) in each dwelling or building provides all of the control and functionality of a traditional boiler.
Combined heat and power (CHP) plants generate heat as a by-product of generating electricity by burning coal, oil, gas or biomass. By placing CHP plants in large building complexes or housing developments, the heat can be circulated in district heating pipes to each building or dwelling.
Another system is a heat sharing network when a communal ground array can be accessed by each building which uses its own heat pump for heating and hot water. Buildings with excess heat can reject heat to the network, which is more efficient than venting heat as hot air.
District heating is widespread in many European countries, but is less common in the UK supplying only around 210,000 households. Heat planning in Denmark was set down in law in 1979, at a time when most consumers used small oil-fired boilers or other forms of individual heating. Today, 63% of all Danish homes are connected to district heating networks which is a major contributor to the country's ambitious green targets.
To ensure a successful district heating system and to enjoy maximum efficiencies, detailed planning is critical. The plan should not just include the pipes and boilers, but also how developers intend to engage with residents and other stakeholders.
If you need any further information on community and district heating solutions please contact one of our team by emailing info@ista-uk.com or contacting us here.