How community heating can help end fuel poverty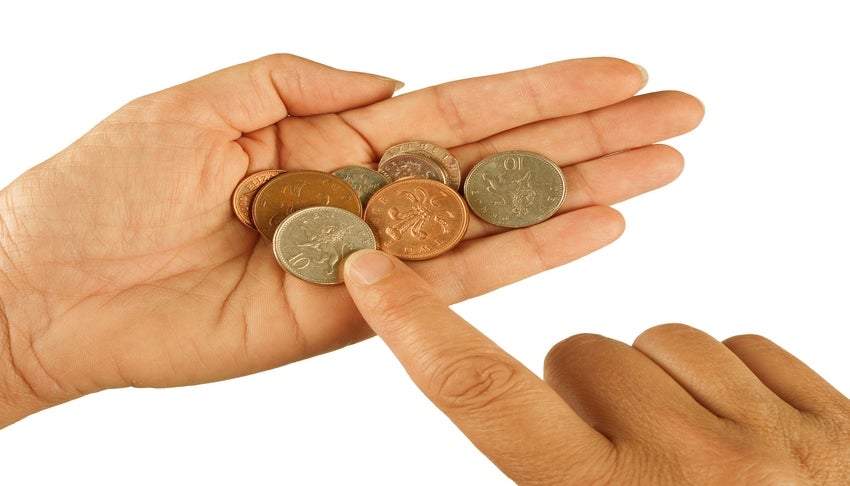 With rising energy prices, politicians and campaigners are calling for more action to help low income and vulnerable households suffering from fuel poverty.
People suffer fuel poverty when their energy costs are above the national average, or when their residual income after energy bills falls below the official poverty line. According to Government figures released last year, more than one in 10 households (roughly two-and-a-half million families) in England were living in fuel poverty – an increase of 69,000 on the previous year.
Not surprisingly, single-parent households fared worst with more than a quarter (26.4 per cent) struggling to pay their bills. This compared with 15 per cent of couples with children and nine per cent of couples over 60. Fuel poverty is most common in the private rented sector, affecting nearly a fifth of households (19 per cent).
Furthermore, a study by the national energy action and climate-change charity E3G found that more than 3,000 people were "needlessly" dying each year in the UK because they could not afford to properly heat their homes, and called for action to end the "entirely preventable" tragedy.
What is community heating?
This is where a building uses a centralised heating system to supply heat and hot water to more than one heat customer, such as an apartment building or office block. The building could have its own boiler or could be connected to a wider district heating network.
A major benefit of community heating is that the supply is directly controlled from a central plant, so there are no boilers to service in individual dwellings.
Community heating systems are popular across Europe. For example, the Danish capital Copenhagen is almost entirely served by district heating, compared with just two per cent of UK homes.
How can community heating tackle fuel poverty?
Using a community heating system enables social landlords to take control of their heating supply. This allows them to offer tariffs below the market rate, potentially even not-for-profit, to the most vulnerable tenants.
Community heating is an ideal solution for social housing as landlords can involve the tenants in the decision making, ensuring everyone understands how the system works and how it can supply heat fairly to each household.
Fairness and transparency is particularly important when it comes to billing. Tenants must be able to understand how bills are calculated, with a breakdown of the energy usage and fixed operating and maintenance costs.
With clear and accurate data provided by smart meters, tenants will find it easier to control their heating costs by altering their energy consumption habits.
Payment solutions
Community heating allows landlords to offer a range of payment options for tenants, including pay as you go (PAYG). More and more low income households are choosing PAYG as they feel that, thanks to smart metering, they have control over their heating costs.
With a fair PAYG tariff, consumers take more ownership of the energy they use and can afford, rather than carelessly wasting energy because they believe it's covered by flat rate charges.
PAYG is also seen as a customer friendly solution, allowing two-way communication between supplier and customer without the need for traditional billing and expensive, time consuming credit control.
The future
In England and Wales, a £320million investment programme driven by local authorities has been launched by the Government as part of ambitious plans to extend community heating. There is a target in place for 15 to 18 per cent of heat to be generated from networks of this kind by 2050. The Scottish Government has its own plans to achieve big increases.
Here at ista, we believe we are perfectly placed to help deliver this growth in community heating. Currently, ista operates in 23 countries and manages data from 44 million devices in 13 million dwellings across the globe. We offer innovative metering hardware, data collection and billing platforms, together with a full treasury service with flexible payment solutions to fit your new build or refurbishment application.