How to cut costs in community heating schemes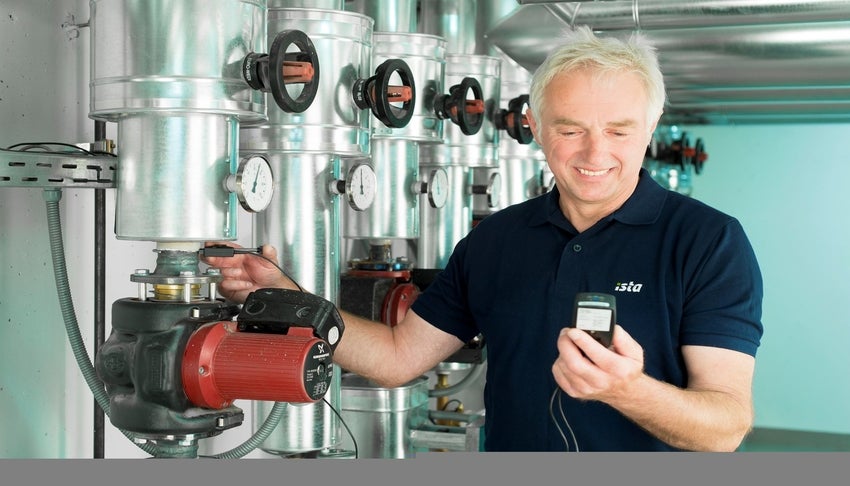 Everyone is looking at ways to slow climate change by reducing carbon emissions, and community heating schemes have a major part to play.
What is community heating?
This is where a building uses a centralised heating system to supply heat and hot water to more than one heat customer, such as an apartment building or office block. The building could have its own boiler or could be connected to a wider district heating network.
What system does your building use?
Before you start making changes, you need to fully understand the type of heating system installed in your building. Undertake a full review, including everything from the boiler to the individual radiators and pipework. Pay particular attention to electronic controls and metering technology.
Are the pipes insulated?
The majority of the heat loss in community heating networks is related to poor insulation of the pipe network, insulation is a key tool to ensure that the heat generated is distributed correctly and losses are kept to a minimum.
Ensuring hot water is maintained to the desired temperature will mean that the plant machinery will be working to an optimum, therefore saving energy and maintenance costs.
Have you got accurate metering?
Metering is a key consideration to ensure efficiencies are maintained to allow for accurate consumptions based on usage to measure the amount of energy or water delivered to a site or dwelling.
An increasing number of companies are choosing to collect their own consumption data or appoint a third party to monitor and influence usage across varying locations and sites.
As a direct result, many energy users discovered that they were paying too much for their energy through estimated bills and basic billing errors.
Accurate metering is essential if you wish to reduce energy consumption in your building. Reliable and accurate data means you can make informed decisions on energy efficiency measures.
A study by the Carbon Trust showed that, on average, organisations that switched to using advanced metering identified 12% carbon savings and achieved 5% through reduced utility consumption.
It is also worth remembering that it is a legal requirement for new buildings to have both point-of-entry meters and heat meters for final customer metering.
Do the tenants know about energy efficiency?
With accurate metering you can identify areas which use excessive amounts of energy. By educating building owners, management and tenants alike, how to use their heating systems more efficiently, you can reduce the energy and utility costs for the building while putting less strain on the heating and hot water system.