How to tackle fuel poverty with an effective metering strategy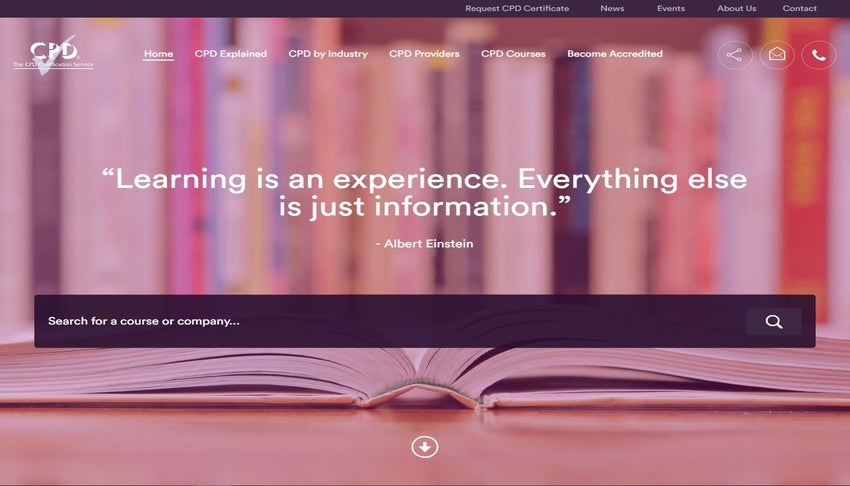 Due to poor maintenance and insulation, UK homes are some of the most expensive to heat in Europe — which is why the energy industry has pledged to tackle fuel poverty.
As part of ista's ongoing commitment to this important issue, we are proud to announce that our technical presentation, 'Tackling fuel poverty with an effective metering strategy and your responsibilities to the heat network regulations' has received Continuing Professional Development (CPD) accreditation.
The Seminar
Designed by leading industry experts, the course is an insight into the current status of heat usage in buildings across the country and a focus on the fuel poverty impact in the UK, with a study of how effective metering and data collection can accurately measure and positively impact heat users and costs with legislation and compliance for guidance of how to ensure buildings can comply and contribute positively to carbon reduction.
Our CPD presentation is divided into 10 sections to provide some guiding principles for building an effective energy metering strategy. This will include guiding you through some generic products which are available across the industry, these will enable you to comply with legislation.
What is CPD?
CPD is the holistic commitment of professionals towards the enhancement of personal skills and proficiency throughout their careers. It is essential in helping individuals, organisations or entire industries to keep skills and knowledge up to date. Being 'CPD accredited' means that our training has reached the required standards.
CPD combines different methodologies to learning, such as training workshops, conferences and events, e-learning programs, best practice techniques and ideas sharing, all focused for an individual to improve and have effective professional development. There are more than 1,000 institutes and professional bodies across the UK, a number that is forecast to increase.
About ista
Here at ista, we're the experts in ensuring heating costs are distributed fairly with everyone only paying for what they consume. Through innovative metering and billing solutions, we calculate each tenant's bills and ensure regulatory compliance.
Our systems deliver a flexibility to match your organisation and allow your tenants to receive their bills in a number of convenient forms. We give you confidence and transparency in the full settlement of your community or district heating across your buildings and whole estate.
If you are interested in arranging a seminar, please email info@ista-uk.com for more information. For more information on CPD, please visit https://cpduk.co.uk/directory/members/energy