ista at work: Graylingwell Park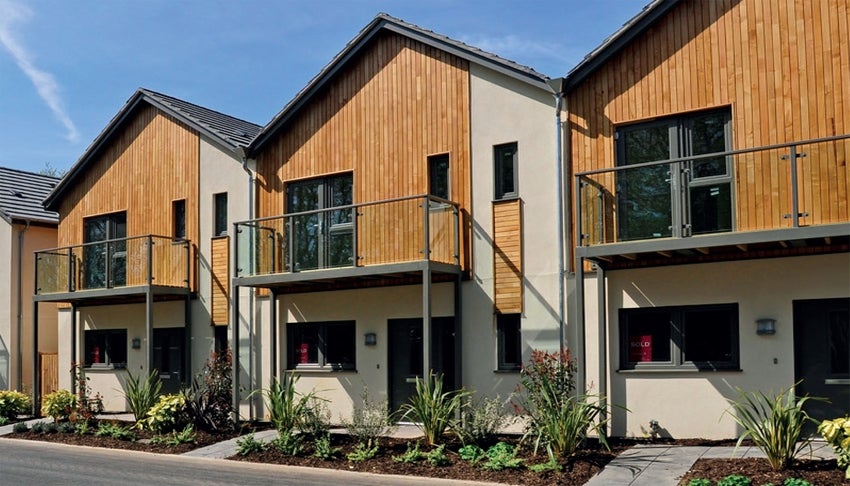 Graylingwell Park in Chichester is the largest carbon neutral development in the UK. Set over 85 acres, when complete it will comprise of a mix of 1,000 low rise dwellings and multi- family apartments.
Location
Graylingwell Park, Chichester
Project
Metering, data collection & credit and prepayment billing services
Solution
Retrofit of existing meters, MinuteView and istaonline
Prior to ista taking responsibility for metering services there were issues with the effective collection of reads from meters installed in each of the dwellings. This had a knock on effect resulting in invoices not being produced for occupiers and revenue not being collected.
ista took over responsibility for services at the site in October 2015. A retrofit of existing meters was undertaken to enable collection of data on a half hourly basis.
Instant benefit was seen in an increased number of meter points billed and a significant decrease in the number of estimated reads used (down from 27% estimates to 13% in the first month of service), a trend that continued over time. ista also significantly increased the number of dwellings settling bills by direct debit (by over 50% between December 2015 and June 2016), leading to an increase in revenue collected. The istaonline portal was integral to this.
As the system installed includes collection of half hourly data from the meters, this was made available to view via the MinuteView portal.
"The Resident's Association has acknowledged ista's exceptional customer service and understanding of billing and metering, including the importance of maintaining a healthy cash flow by increasing direct debit payments"