Scotland sets 2024 benchmark for low-carbon heating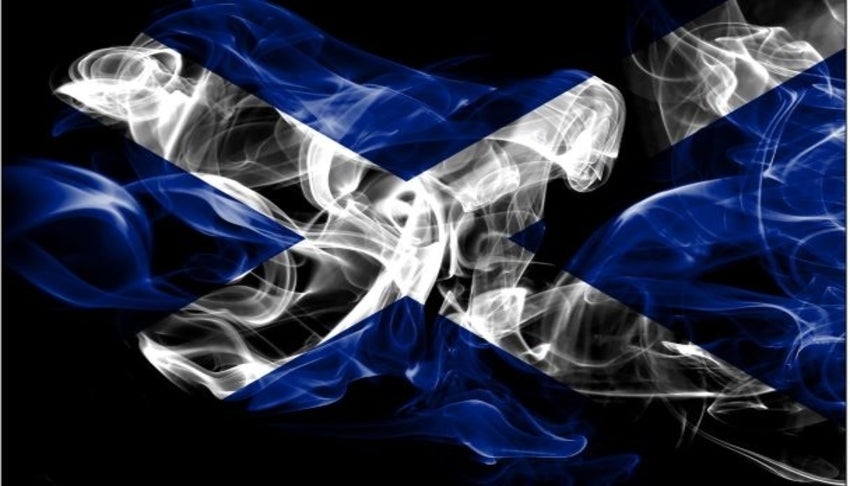 Scotland has furthered its commitment to tackling climate change by promising new regulations to ensure all new homes use renewable or low-carbon heating from 2024.
The proposals by politicians in Holyrood aim to improve the environmental standard of new-build homes in Scotland by increasing energy efficiency while reducing carbon emissions. The regulations will coincide with a substantial £30 million investment in low-carbon heating projects.
The plans go much further than housing, as renewable and low-carbon heating systems will also be introduced for non-domestic buildings in Scotland from 2024.
These measures form a part of a number of wide-ranging initiatives proposed by Scotland to help tackle the global climate emergency.
Scotland's energy minister, Paul Wheelhouse, said: "Scotland is internationally recognised for its leadership on tackling climate change and for responding to the global climate emergency by setting an ambitious target to reach 'net zero' emissions by 2045.
"We have also set a challenging interim target of achieving a 75% reduction in emissions by 2030.
"It's becoming increasingly clear that the pace of decarbonising Scotland's domestic and non-domestic buildings has to increase significantly to achieve those aims, and emissions from our buildings will have to fall close to zero.
"We will ensure that new homes and buildings across Scotland meet the challenge of the climate emergency, combining the action we need to take on climate change with our ambition to provide affordable, warm homes."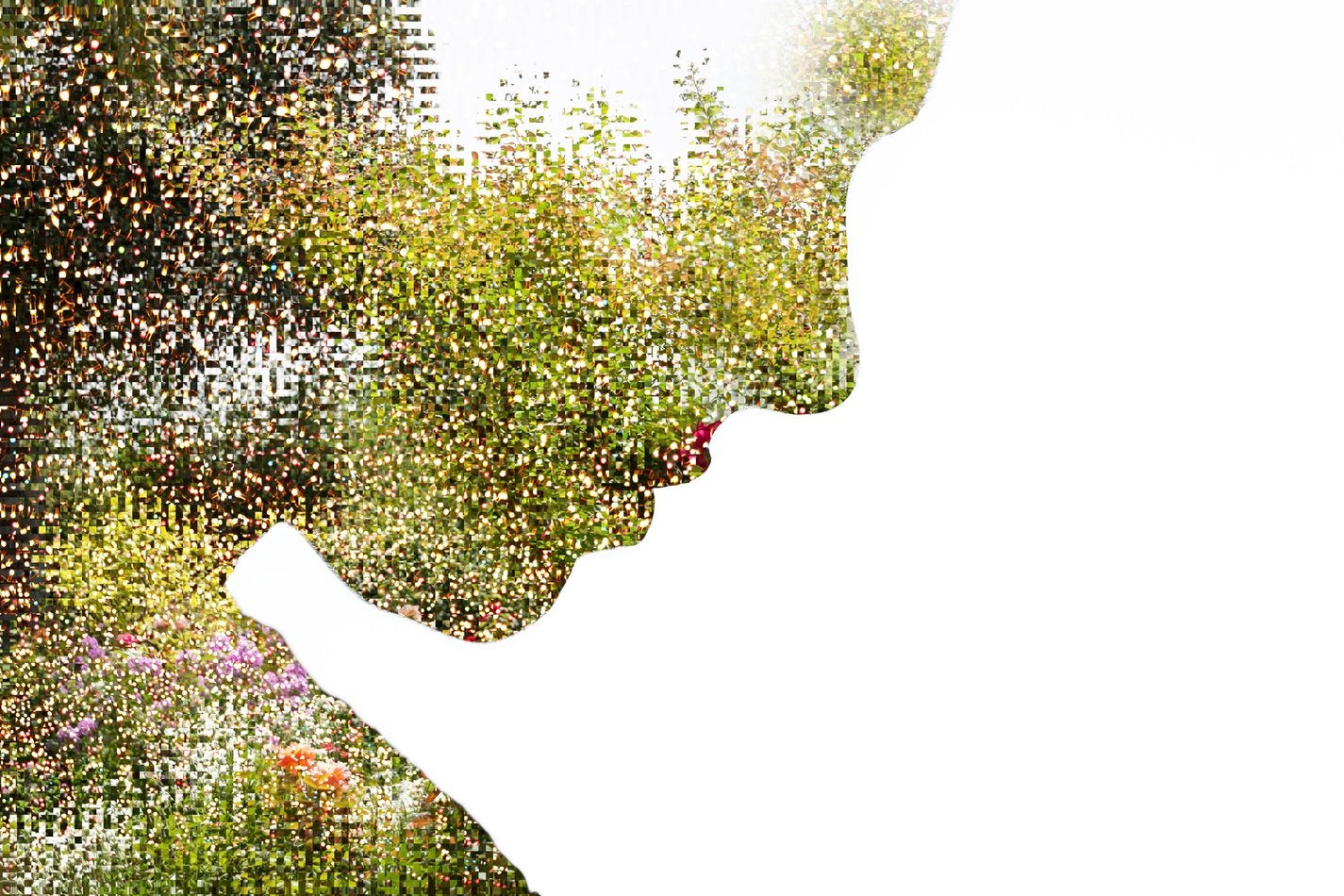 What is low-carbon heating?
The UK Government is aiming to reduce annual greenhouse gas emissions by at least 80% of 1990 levels by 2050. One of the main areas for improvement is heating buildings, which accounts for more than a third of the UK's greenhouse gas emissions.
Current measures include the Renewable Heat Incentive (due to end in 2021) and a ban on natural gas boilers in new English homes from 2025.
However, there is a long way to go as the majority (85%) of UK homes are heated by natural gas. The low-carbon heating of the future will see more electric heating, such as ground-source heat pumps and electric storage heating. These systems will run on electricity produced by renewable sources such as wind, solar and tidal power.
What about district heating?
District heating is where a single heat source serves more than one property, this could be an apartment block, housing estate or commercial complex. A heat interface unit (HIU) in each dwelling or building provides all of the control and functionality of a traditional boiler.
Combined heat and power (CHP) plants generate heat as a by-product of generating electricity by burning coal, oil, gas or biomass. By placing CHP plants in large building complexes or housing developments, the heat can be circulated in district heating pipes to each building or dwelling.
To be a part of a low-carbon future, district heating networks will need to move away from large gas boilers to biogas or hydrogen systems.
Achieving net-zero carbon emissions is a challenge, requiring big changes in the way we consume energy. As well as reducing emissions of greenhouse gasses, there will need to be a new wave of offsetting schemes, such as tree planting which can help to soak up CO2 from the atmosphere.
If you are interested in finding out more information about these regulations and how they will affect you then please email info@ista-uk.com or alternatively contact us here