Want lower energy bills? First you need accurate metering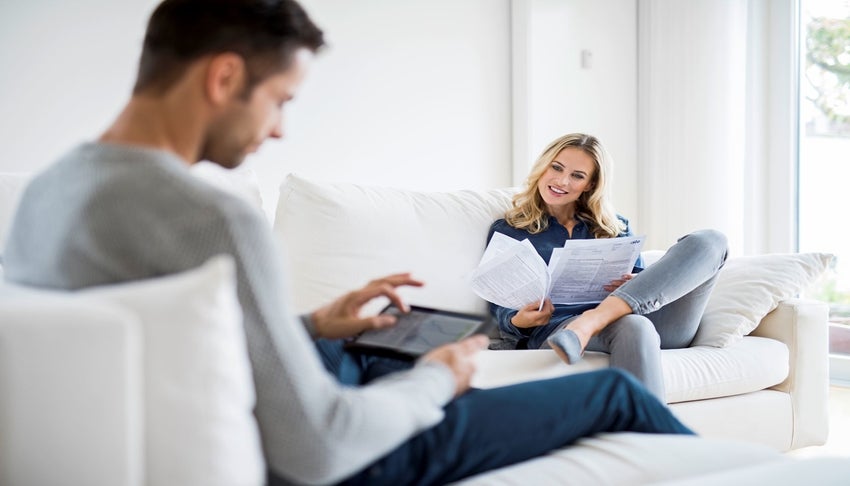 Rising energy prices affect everyone, from housing providers to individual tents in single dwellings. Regardless of size, buildings need to be run as efficiently as possible to keep overheads down and to ensure operations remain on budget. Inaccurate energy metering and billing can have a negative effect on profitability, leading to potential sacrifices elsewhere.
Can you collect your own data?
In the past, metering was seen as the job of the utility company which would simply bill for the amount of energy or water delivered to a site. More and more companies are choosing to collect their own consumption data to monitor usage across different parts of their site.
In fact, many of these businesses discovered that they were paying too much for their energy through estimated bills and basic billing errors.
A field trial by the Carbon Trust showed that, on average, organisations that switched to using advanced metering identified 12% carbon savings and achieved 5% through reduced utility consumption.
Can accurate metering lower energy costs?
Introducing an accurate metering regime will provide precise consumption data, ending the uncertainty of estimated bills. For property managers, tenants will be happier as they will be billed regularly and accurately, causing less confusion and uncertainty.
With more accurate and reliable data, both tenants and housing providers alike can monitor consumption and begin to implement changes in usage to lower energy costs. This new approach will improve data visibility and monitoring of energy usage and performance giving transparency to both tenants and housing providers, with the peace of mind their energy metering and billing is being handled effectively.
Even if a company consists of multiple sites or small branches, the combined savings produced by good metering can add up to a significant sum.
Here at ista, we aim to remove the guesswork from your energy billing by providing you with accurate data about the energy usage in your dwelling or organisation. We can then help you turn this data into clear actions to help you make energy savings.
How do I take control of my metering?
MinuteView is our integrated energy management and monitoring system which allows property managers to view the usage in each dwelling and, when required, bill into individual meter points. As well as providing transparency for your energy data, MinuteView is easy to understand and use.
Whether you are a landlord, commercial energy user or in the maintenance sector, MinuteView gives you complete visibility and control of your energy data 24/7 and in real-time.
Think of an accurate metering system as just the start of your energy saving journey, you can then develop monitoring and usage targets to really start making savings…