Why stakeholder engagement is key for community heating schemes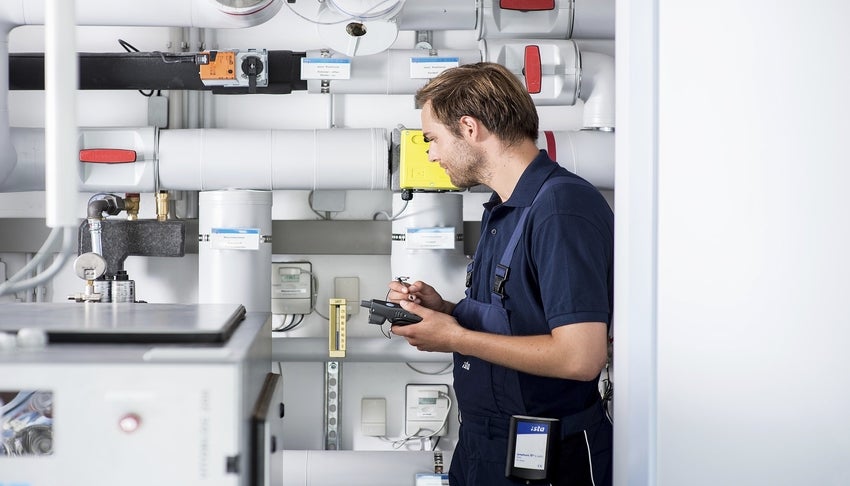 Community heating or district energy projects are playing an increasing role in reducing carbon emissions, but their success depends largely on the commitment of its stakeholders.
Reliable and efficient heating system can bring obvious benefits to commercial, industrial and residential sites, particularly those in the social housing sector. These benefits include:
Significant carbon reduction compared to conventional heating, hot water and electricity
The ability to use renewable fuels and low carbon technology
Lower running costs
The ability to integrate other energy services
Potentially lower energy bills for residents
Affordable heating for low income households
Eliminating individual boilers and hot water tanks
Compliant with latest regulations
Supporting sustainability targets
Appealing to tenants or home buyers.
However, the introduction of a new system brings its own challenges as it needs the support from a diverse range of stakeholders, including tenants and local authorities, to make the change happen.
Here are some ways to engage with your stakeholders…
Who Needs to Know?
When dealing with social housing, it would be understandable to mainly focus on the needs of tenants, particularly the most vulnerable. However, you need to cast your net wider by asking all those involved in the project to shortlist everyone who could be affected.
Potential stakeholders could include the following: local authorities, landowners or landlords, infrastructure services, charities or community groups, investors and neighbouring businesses or residents.
Once you have identified your stakeholders, they need to be contacted at the earliest opportunity. Missing someone has the potential to cause delays and upset.
Building a Plan
Create a file for each stakeholder to record their concerns and their expectations for the project. Every stakeholder should have a contact within your project team who understands their needs. These relationships then need to be mapped in order of importance, so communications can swiftly flow between you and your stakeholders.
For example, local councillors may not have any direct involvement in the project, but they need to be informed as they have influence in the council and within the community. Neighbouring businesses need to be supportive as construction of the heat network may interfere with their operations, or you may need access to their sites.
Revisit your stakeholder map as some groups may gain importance as the project progresses.
How to Engage
Engagement should always be a two-way street, you need a strategy which focuses on key messages which promote the benefits of your project, but you also need to listen and take action. Your audience is diverse, so tailor your communications to each group (e.g. tenants will be concerned about energy bills, while facilities managers will worry about system reliability).
There are many methods of communication, and you will probably need to use most of them. Key stakeholders require regular face-to-face meetings or site visits, while an email newsletter will suffice for lower priority groups.
Ensure your voice is clear and consistent, and try to engage on an emotional level as well as a technical one. Technology is a tool, you need to show stakeholders how it will benefit their lives.
Relying on third parties, such as housing associations or councils, can be tricky as they don't always have universal support among the community.
Finally, don't promise lower bills if you cannot guarantee success.