Electric Vehicle Charging Solutions
We are in the process of a transport revolution. The switch to electric vehicles is happening now and gaining pace.
Between 2020 and 2026, the size of the global electric vehicle market is expected to increase over four-fold. ista help you benefit from the transition towards electric with simple, scalable user-friendly vehicle charging solutions for your business, employees and visiting customers.
---
Why should you install an EV Charging station?
Create new revenue stream
Unlock your potential and create a secondary revenue for your business. We can provide a fully funded installation service, offering you risk free revenue with no upfront costs.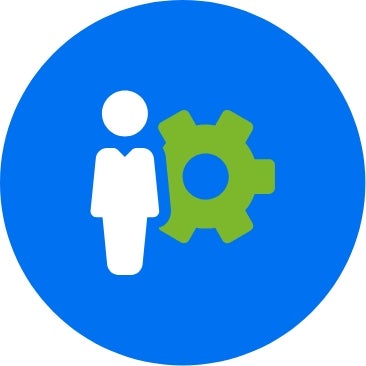 Customer experience and retention
Reliability and access to charging stations is a top priority for ev drivers. Easy access will bring new customers ane reliability and ease of use will ensure they come back.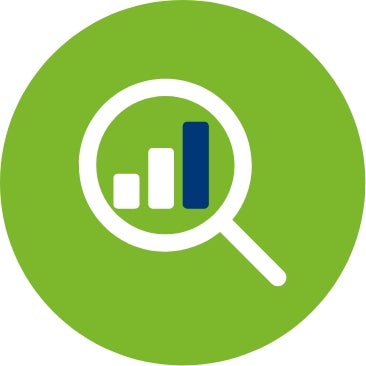 Sustainability commitments and compliance
Carbon Reduction and sustainability are increasing factors in customer decision making. By 2025 10+ spaces must be devoted to electric vehicles, we ensure you remain compliant with increasing carbon legislation.
Benefits of partnering with ista
Fully serviced partnerships
From surveying and planning through to instillation and billing, our team of energy experts work together with you helping you make informed decisions. In a highly technical market, with technology & solutions constantly evolving, we identify the right technology and create your bespoke strategy with you.
Transparent energy usageOur cloud-based software packages and remote management are integral to our Client solution. Our class leading portals offer end users remote optimisation, rapid and cost-effective fault finding as well as reliable data and utilisation reports 24/7.
Future proofed, turnkey tailored solutions We tailor your solution to meet your exact need, replacing existing chargers to ensure your charging stations are state of the art. Designed and constructed by our highly skilled technical team, our systems are simple and scalable to meet future demand and ensuring compliance with increasing carbon legislation.
24/7 Multilingual Driver SupportWe manage the relationship with the car owners removing you from driver enquiries, freeing up your time to concentrate on what you do best. We deal with all enquiries swiftly to maintain the highest service standards and our quality aftercare services ensure your systems function safely and robustly with the support level you require.
ista are the world's leading provider of energy device managementWe are a global company with a 100-year history managing over 60m devices across 24 countries. We offer a full range of seamless commercial energy solutions which help you reduce waste, increase efficiency and save you time and money.
Detailed user data analytics In depth analysis of consumer usage requirements to help predict demand and usage
---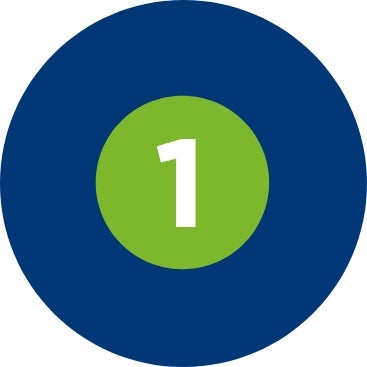 Lease Purchase
Make regular payments for the hardware, installations and services.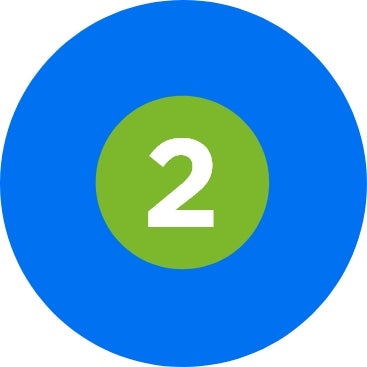 Capital Purchase
Buy the system upfront, and ista run the software only as a service to monitor the charging.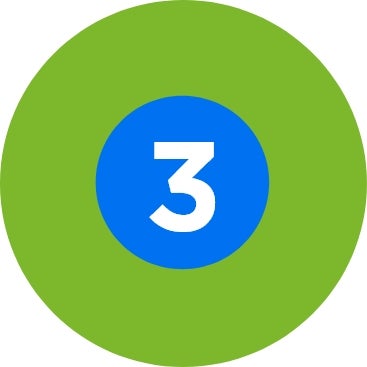 Fully Funded
Complete install for free, fully managed and operated by ista and you get a share of the revenue.