Heat Cost Allocators
The proven technology for determining and billing consumption data for heat consumption: The state-of-the-art doprimo® 3 radio net heat cost allocator revolutionises the topic of heating cost allocation and heating cost billing.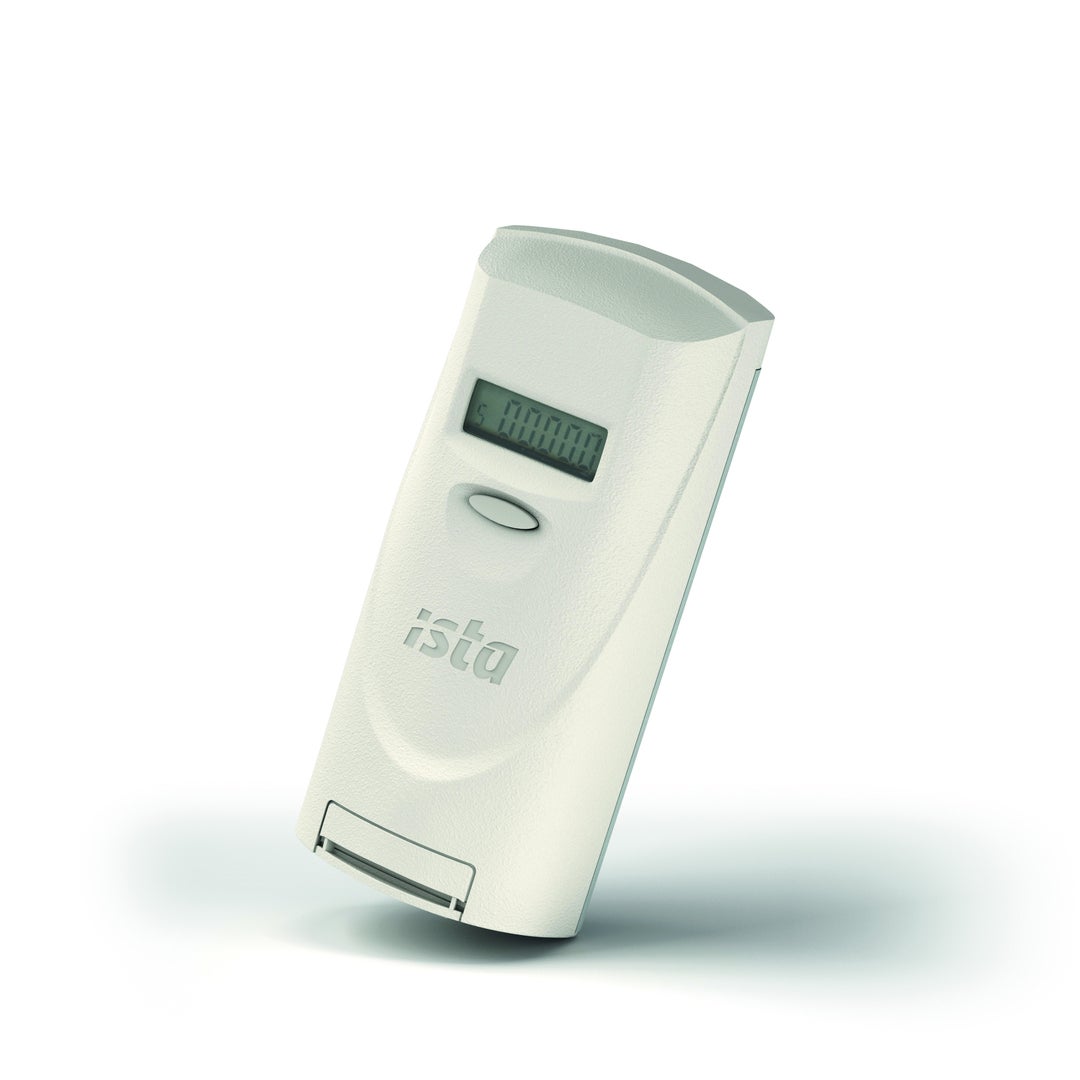 Heat cost allocator: For transparent heating cost billing
The heat cost allocator meter is a cost-effective way to measure heat consumption on each apartment radiator.
The easy to install solution is perfect for existing heating systems where the installation of an ultrasonic meter in the pipework would be impossible, very disruptive and costly. Typically a doprimo 3 unit is installed onto a radiator in 10-15 minutes. Our doprimo 3 radio is easy to install and is read remotely through our mesh radio network and central positioned GSM gateway; reading by the landlord or tenant is now no longer needed, nor is entry into the apartment
The heat cost allocator displays the consumption values in an easy-to-read and particularly consumer-friendly manner. The reading of the doprimo 3 radio net usually takes place monthly and fully automatically via a communication unit. The read end-of-month values form the basis for the consumption information for the tenant during the year.
HCA meters are European Energy Directive compliant technology and provides Landlords a cost effective solution for accredited tenant consumption billing.
The benefits of our heat cost allocators doprimo 3:
Activated when needed: without need to replace the radio module

High security settlement reads: interface-free electronic metering

Automatic data transfer to ista's billing system: accurate billing with no visit

High reliability: Consistently developed technology, based on decades of experience with electronic heat cost allocators

Easy change of tenancy: Large storage capacity enables seamless retrieval of the past 14 months end values

10+2-year long-term lithium battery, sensor

Stores the last 14 month-end values as well as the set day values of the (previous) year