Basic Services
People's consumption of water and energy is as varied as people themselves. Therefore, the principle of consumption-dependent billing is conclusive: everyone pays only for what he consumed. To meet this objective, ista Middle East FZE offers a broad range of services centering on consumption-dependent reading and billing of utility costs as a one stop service provider.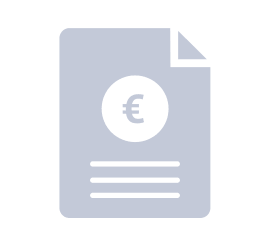 Reading & Billing Service
ista provides the service for reading of metering devices and generating the bills for cooling as well as warm and cold water costs.
Consultancy services for establishing billing methodology, tariff rates, common area calculation, customised bill layout etc.
Conducting read-outs including necessary checks, analysis, evaluation and validation
Highlight and clear irregularities and troubleshooting including physical investigation if needed
Process data and prepare for issuing invoices
Maintenance & Repair Service
To ensure accuracy, to enhance the performance and to prolong the life of the metering systems, we inspect, repair, and if necessary replace the devices on a regular basis. We also offer extended warranty under specific conditions.
Advising the client on best metering service practices including necessary quality checks and functionality tests
Supporting data validation checks
Preventive maintenance checks
Identifying faulty meters and manage replacements
Dispute resolution within 48 hours
Customer Service & Utility Account Management
With our account management service, ista also bears responsibility for the complete administrative and financial work supporting the business model. This service is customised to client requirements including innovative payment Solutions.