New CEO Hagen Lessing intends to cut ista's CO2 emissions to zero by 2030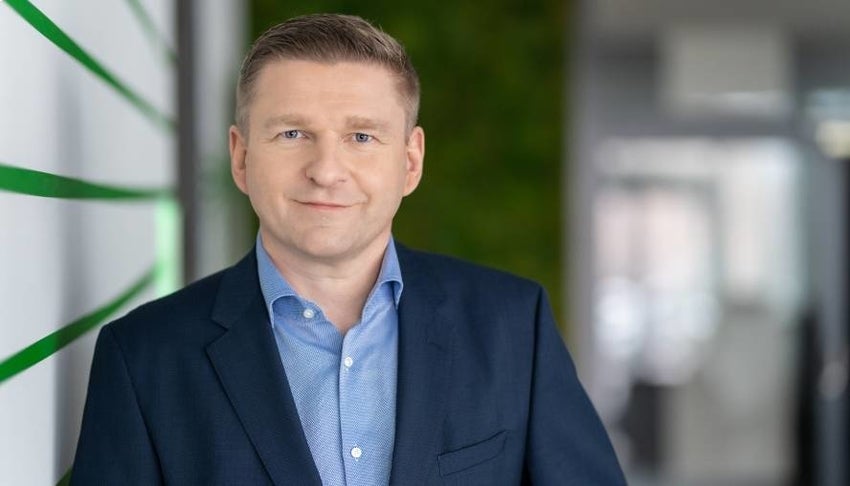 Essen, 1 June 2021. The new ista CEO Hagen Lessing is making climate protection the focus of the corporate strategy: From today on, we will already be operating carbon-neutral, and within the next 10 years we will even cut our CO2 emissions to zero, Lessing announced as he took up his new office. Lessing is taking over the running of the company from Thomas Zinnöcker, who retired on 31 May 2021.
ista is achieving immediate carbon-neutrality through the targeted support of projects that avoid the same amount of CO2 emissions as the company causes. ista intends to become carbon-free (net zero) by 2030. In the next 10 years, the company will switch over its entire fleet of vehicles to electric cars and largely replace business trips with digital alternatives. Furthermore, from next year on, ista's entire electricity requirements are being covered by renewable energies. ista regularly records its own carbon footprint and has been publishing a sustainability report for the last 10 years. "We take our ambitious climate protection targets very seriously, make our progress transparent and will be judged by our actions," said Lessing.
Considerable CO2 saving thanks to digital infrastructure for 10 million apartments
Lessing also announced a digital climate protection programme for the building sector. In Europe, this sector is responsible for 36% of all greenhouse gas emissions. As far as residential properties are concerned, 80% of emissions are caused by heating.
"The CO2 goals set by politicians can only be achieved if additional, fast-acting efforts are made in the building sector," says Lessing. That is why ista intends to equip a total of 10 million apartments with digital metering devices and wireless infrastructure by 2025, including some 4 million in Germany. To achieve this, the company will be investing nearly 600 million euros in the next five years and increasing the total number of wireless devices to 50 million.
Thanks to wireless technology, tenants can, at any time, quickly check how much energy they are using for heating and hot water and, if necessary, take action to reduce their energy consumption. Greater transparency leads to savings of 10 per cent on average, as the dena pilot project "Saving money through clever heating" showed. "In this way some 2 million tonnes of CO2 can be saved year in, year out. This is not only an important contribution to climate protection but also reduces costs for the consumer in times of rising energy prices," Lessing stressed. The EU Energy Efficiency Directive requires consumers to be provided with regular and timely (at least monthly) information on their consumption from 1 January 2021.
New solutions for commercial properties and public buildings
In future, ista will also be expanding its range of solutions for commercial properties and public buildings. "Our customers face the challenge of making their buildings climate-neutral. We are helping them to do this by recording CO2 emissions for all types of energy and locations. So action to avoid emissions can be planned cost-effectively and continuously monitored." ista will also be providing tailored solutions for public buildings. "More and more local authorities are taking their role-model function seriously and want to make their building stock climate-neutral. We are noticing a growing interest and are happy to support local authorities with innovative and pragmatic solutions," says Lessing.
Press contact: