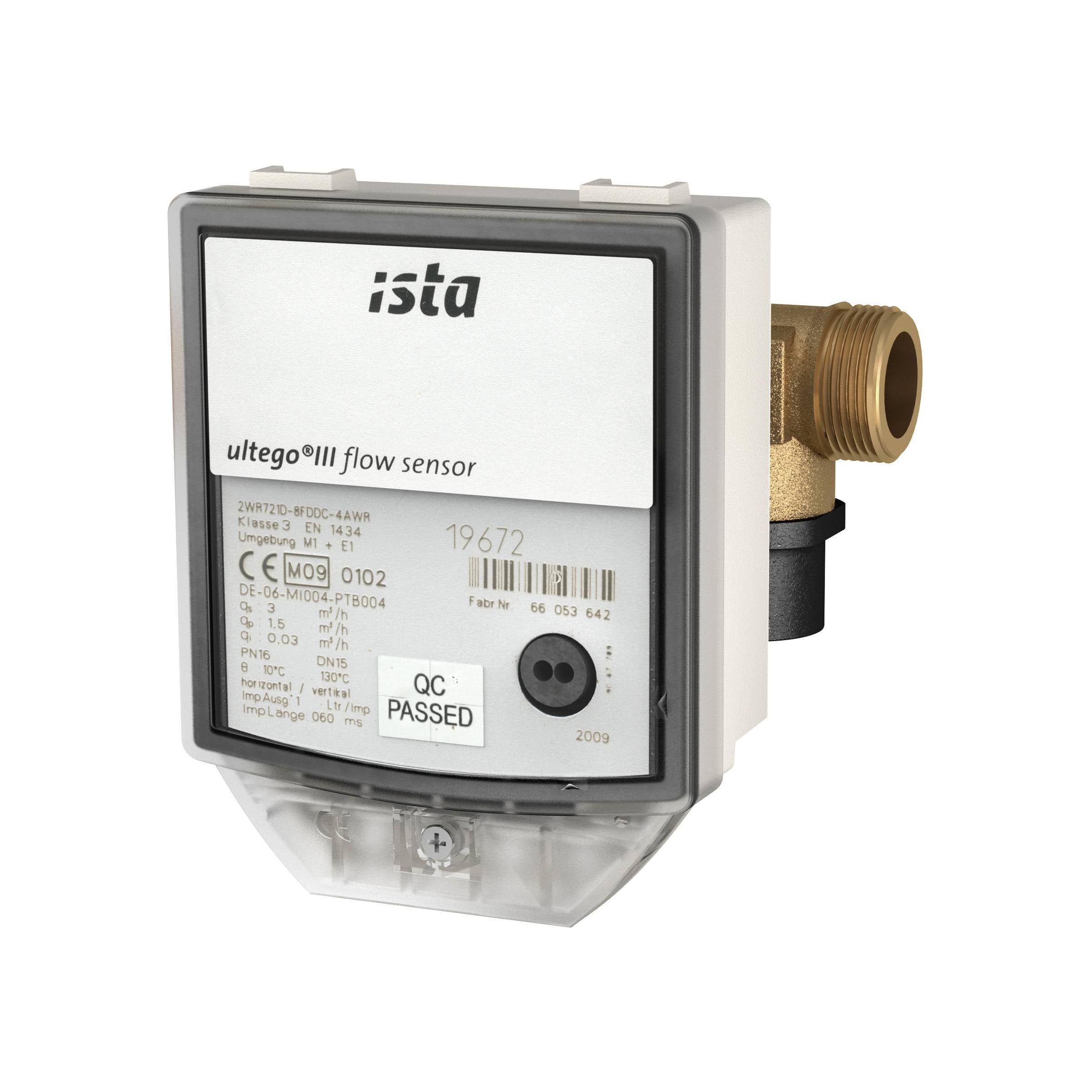 Heat and Cooling Meter
ista Ultego III M-BUS are MID compliant ultrasonic heat meters used for the measurement of heat or cooling consumption. It provides a compact, attractive design with advanced electronics and can be optioned in a number of variable installation configurations to cover all levels of flow and connection types.
The heat meter can be either the main plant generation meter measuring all of the heat in the property or be individual heat sub meters within each apartment to measure the heat used by each tenant.
More Information